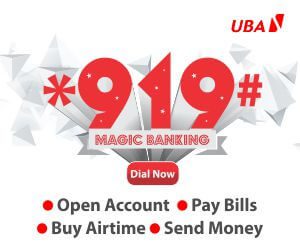 BY ROTIMI DUROJAIYE
Chief Adébáyọ̀ Adelabu, gubernatorial candidate of the All Progressives Congress in the 2019 governorship election in Oyo State, has been appointed as the chairman of the Lagos State APC congress slated for this Saturday.
The former deputy governor of the Central Bank of Nigeria will be inaugurated alongside others in Abuja tomorrow by the Governor Mai Mala Buni led Caretaker and Extra-ordinary Convention Planning Committee.
Adelabu, who came second in the 2019 election, is one of the top contenders for ticket of the party in Oyo State come 2023.