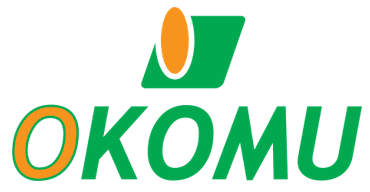 BY BAMIDELE FAMOOFO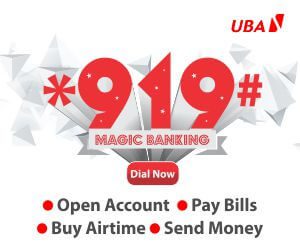 Okomu Oil Plc, leading agro-allied company on the Nigerian Exchange Limited, reported suppressed revenue in third quarter of 2022 due to huge cost of sales.
The company's revenue grew by 27.0 percent y/y as against 61.6 percent recorded in the same period in 2021, a performance primarily driven by a sustained growth in its local sales line which grew by 52.4 percent, amid a decline in export (-46.7% y/y | 10.8% of revenue) sales. Sequentially, revenue declined by 53.5 percent q/q on a quarter-on-quarter basis.
Gross margin contracted by 33.77ppts to 49.9 percent in Q3-22 (Q3-21: 83.6%) as cost of sales (+289.0% y/y) grew faster than revenue (+27.0% y/y).
Stock analysts believe the higher costs emanated from the impact of higher crude oil prices on energy costs and the cost of fertilizers.
Consequently, operating margin declined by 17.18ppts to 14.5 percent (Q3-21: 31.7%) amid a 13.5 percent y/y decrease in operating expenses. In 9M-22, the gross margin declined by -18.55ppts to 71.3 percent (9M-21: 89.8%), while operating margin increased by 210bps to 50.0 percent.
Net finance cost came in at N179.98 million (vs net finance income of N80.79 billion in Q3-21), following a 489.5 percent y/y increase in finance costs and a 97.7 percent y/y decline in finance income. The growth in finance costs is due to higher bank charges (Q3-22: N18.47 million | Q3-21: N6.51 million) and interest on long term loans (Q3-22: N160.36 million | Q3-21: N13.93 million).
Overall, profit before tax declined by 49.9 percent y/y to N1.19 billion in Q3-22. Following a tax credit of N24.41 million, profit after tax came in at N1.21 billion (Q3-21: N2.07 billion) translating to a 41.3 percent y/y decline.