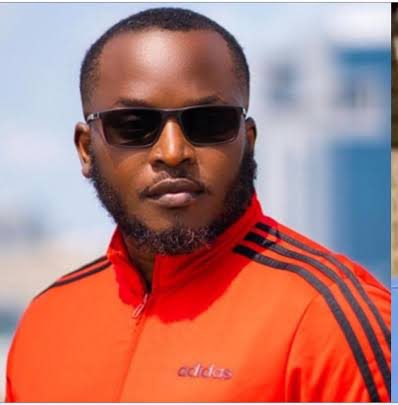 BY TIMOTHY AGBOR, OSOGBO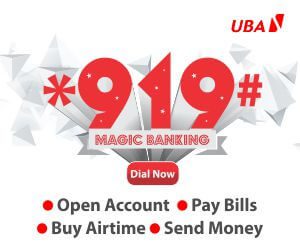 A rapper, Sikirullahi Olarenwaju Dabiri, better known as Eldee, has been slammed with a N100 billion lawsuit over his alleged defamatory and untrue comments on a businessman, Akintoye Akindele.
Akindele, the Managing Director/Chief Executive Officer of Duport Midstream Company Limited, in a letter dated August 18, 2023 and addressed to the rapper, accused Eldee of unguardedly and maliciously branding him a fraudster during a podcast the singer had with Teju Babyface on August 15, 2023.
The businessman, through his lawyer, Pelumi Olajengbesi, claimed that during the podcast, Eldee alleged that Akindele defrauded investors and used their money to fund girls' extravagant lives.
However, Olajengbesi said the allegations were baseless, untrue, ridiculous and defamatory.
The letter read partly, "It is pertinent to state at this point that our client (Akindele) remains a law abiding and diligent businessman for many years.
"The acts complained of have not only defamed our client but have also disingenuously subjected him to public ridicule and while also relegating his status with business partners, investors, friends and family who called his attention to the said publication."
Addressing Elder further, the lawyer added, 'We are equally aware of the fact that you have recently been recruited by some cohorts and power-lodgers in the ongoing power tussle to wrestle for the management of Duport Midstream Company Limited; a company that our client built painstakingly and meticulously through years of diligence and commitment.
"More disconcerting is your role in this malicious publication being a beneficiary of our client's generosity during a time of need. You may recall our client's goodwill to you over the years when your dying career needed survival and our client provided you with a shoulder to lean on. Your transformation from a beneficiary to an antagonist only amplifies the gravity of your actions, suggesting ulterior motives driven by a sinister alliance."
Olajengbesi demanded that Eldee retract his alleged defamatory comments on Akindele through the same podcast.
The lawyer gave the rapper 72 hours to do so or face the machinery of the law.
Other demands included, "An unreserved letter of apology written by you and addressed to our client; admitting the falsity of your publications and apologising for the same.
"A sum of N100, 000,000,000.00 (One Hundred Billion Naira) as damages for the injury caused to our client by your defamatory publication."