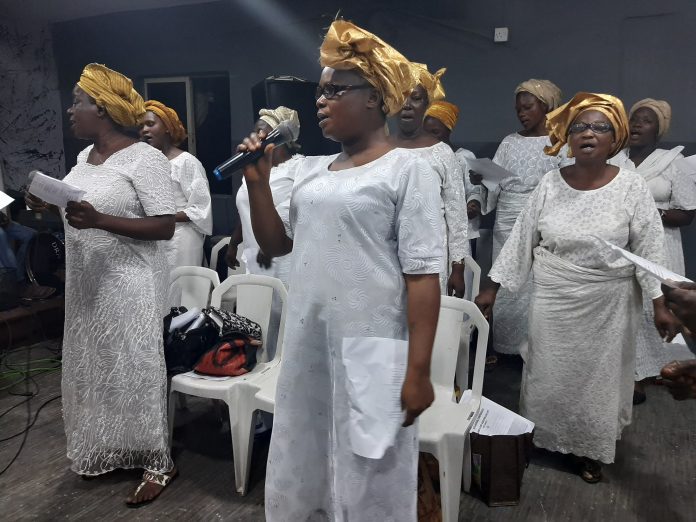 AKINWALE ABOLUWADE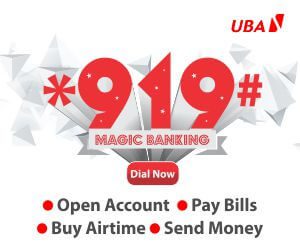 As the funeral ceremony of the leader of the Good Women Society, Christ Apostolic Church Worldwide, Alice Mosunmola Apata, was held in Ibadan, the Oyo State capital today, the church prayed for restoration of peace and quality leadership for the country as the general elections draw near.
The body of Christ also seized the occasion to pray for unity and peace within the Christ Apostolic Church fold in Nigeria in the light of the prolonged crises being experienced.
Addressing the congregation during the funeral service of late Mrs Apata, who passed on at age 101 on October 23, 2022, one of her sons, Prophet Richard Kolawole, attributed the current state of the nation to the self-centered attitude of the politicians.
He, however, urged the political class to emulate the rare virtues of the deceased for the growth and development of the church, saying, "I am happy because the woman that we are talking about was my mother. All of us (the children) inherited the trait of service of God from her.
"She was the President of Good Women Society; she was one of those who inspired the establishment of Babalola Girls' Memorial Grammar School, Ilesa and CAC Midwifery Home, Ede, Osun State. She was the brain behind the house that was built for the mother of Apostle Ayo Babalola and the new CAC Faith Home at Odo Owa. Mama Apata also built the new Campground of CAC, Good Women at Awotan, Apete, Ibadan.
Meanwhile, the President of the Christ Apostolic Church Worldwide, Dr Henry Ojo, has urged Christians in the country to make good use of their time on earth.
Ojo said that "Time waits for nobody. There will be a time we will all be remembered just like our Mummy Alice. If you use your time wisely and positively, you would be remembered for good and this would wait for you in heaven. You will be asked about the impact that you made while alive; you will be asked of the roles that you played while alive. God is watching how you used your time."
"Today, everyone of us gathered here because of the courageous woman, Madam Alice. She was so courageous, she stood her ground when there was leadership tussle in CAC. She stood firm for justice and insisted that things must be done in accordance with the law."
The funeral ceremony was attended by Christian worshippers in CAC from across the country.