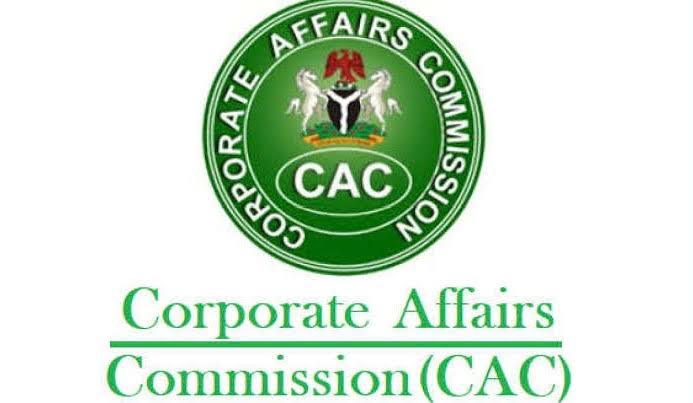 BY FESTUS OKOROMADU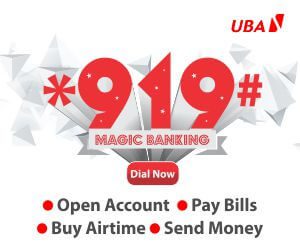 As part of efforts to stop the use of registered companies as tools to perpetrate corruption, the Corporate Affairs Commission says it will soon start to publish the profile of owners of companies.
The Registrar-General of CAC, Garba Abubakar, made this known at the Commission's International Peer Learning Workshop on the use of the Beneficial Ownership Information Register.
The event heralds the launch of Nigeria's Open Register of Beneficial Ownership of Companies.
"The register when unveiled will be opened to the public where everyone can view records of shareholders of companies online free of charge," he said.
Abubakar said that the initiative was aimed at supporting anti-corruption efforts in Nigeria and the world.
"The essence of getting beneficial ownership information is to support the anti-corruption initiative of the government.
"Companies are the vehicles being used for corruption, illicit financial flow and for terrorism financing.
"When our investigating agencies are doing their investigation, they will be able to track those responsible for some of these illegal activities,'' he said.
He assured the public that innocent people do not have anything to worry about the initiative, stressing that companies are required to disclose the persons that own them from the point of incorporation.
"In the past, the law allows one to incorporate companies using a corporate arrangement that makes it impossible to know the ultimate beneficiaries of these companies
"The concept of separate legal personality has changed, they are now required to disclose the natural persons that own these companies from the point of incorporation and when there is any change.
"So, this information is for use by investigation agencies, the media, civil society and the whole essence is to ensure transparency and make this information available.
"If we have information to the contrary as to what is actually disclosed in the register then we can escalate.
"The register is supposed to support the anti-corruption initiative of the government and it is a global requirement,'' Abubakar said.
On his part, the Executive Secretary of the Nigeria Extractive Industries Transparency Initiative, Orji Ogbonnaya Orji, described the initiative as apt in the fight against corruption.
"People will like to know who owns what. So, because you are aware when you are registering a company you are now ready to provide that information.
"And when you provide that information it puts you on your toes to obey the laws, observe the business ethics and be transparent and be accountable especially in payment of taxes and observance of public entities.

"Because we know that the owners of the company are known, if anything goes wrong it will not be a problem to track them.
"But when you own a company and people don't know who you are, you can use that office to perpetrate all kinds of crime knowing that you cannot be found.
"When you know that your profile is well documented then you are most likely to comply with public ethics,'' he said.