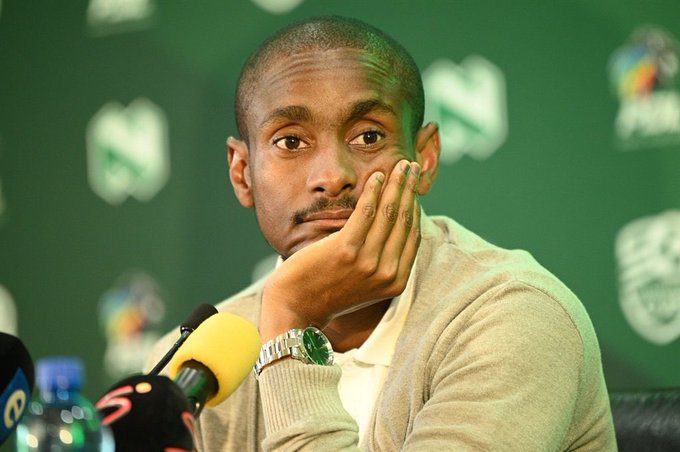 Mamelodi Sundowns head coach Rulani Mokwena has praised his team for their valiant effort in their TotalEnergies CAF Champions League semifinal matchup in Casablanca against holders Wydad Athletic Club, which resulted in a 0-0 draw despite playing half of the game with 10 men.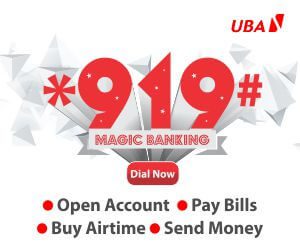 Following Neo Maema's dismissal, Sundowns were down to 10 men in the 42nd minute. Substitute Marcelo Allende was also dismissed at the very end.
"I am proud of these players for their gallant performance in very difficult circumstances.
" They showed incredible work rate and tactical discipline as well as adaptation to a tough situation.
" They need a lot of appreciation because they were fantastic," Mokwena noted.
He added; "Before the red card we were really good and we had moments in the game where we had 65pc possession and we were excellent.
"But after the red card you definitely have to adapt as a team.
"Under the circumstances, the emotion is that this feels like a win."
Mokwena has advised his players to remain grounded and recognize how difficult the challenge still is as they prepare for the return match next weekend in Pretoria.
"It is never over. This is the Champions League and we are still playing against a very good team with good players.
"It is only halftime. We have to keep our feet firmly on the ground and remain focused.
"We have a stadium that can push us in Pretoria and we trust in the players to continue the good work," the youthful tactician stated.
Abdelmounaim Boutouil, a Moroccan defender for Sundowns, concurred with his coach's comments and stated that they have to rethink their tactics in the wake of Maema's dismissal.
"We played a very high level match and wanted to win. But after the red card, we had to implement new methods of play.
"We made a great effort and defended as a team. Now we will prepare for the return fixture which will not be easy but we will do our best to win," noted the centre back.
With a victory, Sundowns would go to their first final since winning the Cup in 2016, but they will work hard to avoid any score draws as they would advance the Red Castle to a second straight final.