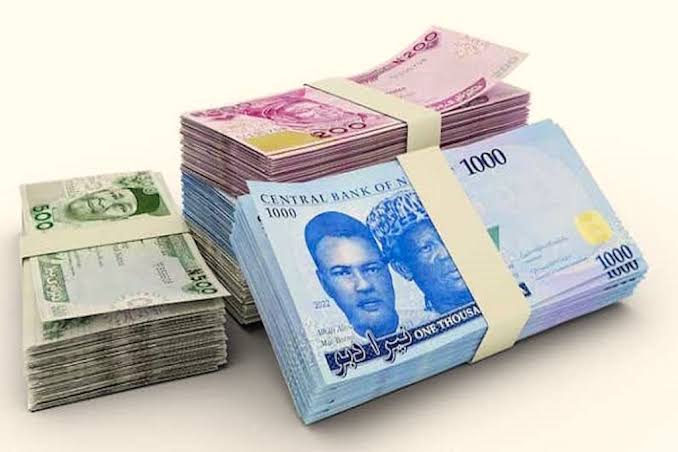 BY TIMOTHY AGBOR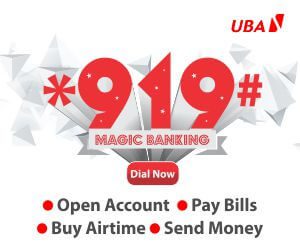 Nigerians are still groaning over lack of access to cash at various banks, The Point can authoritatively report.
Most citizens had expressed hope that after the conclusion of the February 25 presidential and National Assembly elections in the country, there would be availability of cash for them to withdraw at their banks.
Some of them had said the naira redesign policy embarked upon by the Central Bank of Nigeria was primarily to prevent politicians from getting cash to buy votes during the polls.
The Point had reported that the CBN redesigned N500, N200 and N1000 notes and the new currency has been scantily circulated.
Checks by The Point revealed that most customers had visited their banks on Monday and Tuesday with high expectations that the apex bank would have made cash available for commercial banks to give to their customers.
But, their hope was dashed as many of them could not withdraw money either from the bank counter or at the Automated Teller Machines more than 48 hours after polls were concluded.
Among those who are experiencing the naira scarcity are residents of Osun State as many banks visited in Osogbo were only open for reports and other customer care related issues.
Others didn't open at all.
Zenith bank opened operations but was only attending to customers with issues on transactions they have made during the election holiday.
The bank's ATMs were not dispensing cash when our correspondent checked.
Other banks that couldn't provide cash to their customers include Jaiz, Eco, Polaris and Keystone, all in Osogbo.
Some of the bank customers who spoke to The Point during separate interviews bemoaned the continued cash crunch and called on the Federal Government and CBN to make money available for them.
They lamented suffering and difficulty in buying items at market owing to lack of cash.