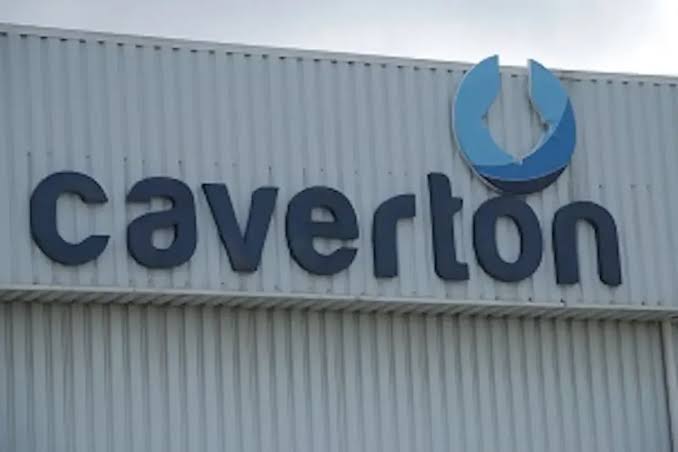 BY CAROLINE AMOSUN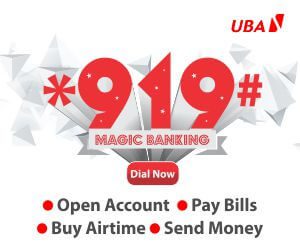 Caverton Offshore Support Group Plc, a leading provider of marine, aviation, and logistics services to oil and gas companies in Nigeria, has announced its unaudited financial results for the period ending March 31, 2023.
The company reported a profit-before-tax of N566 million for the first quarter of 2023, reflecting efforts to overcome challenges faced in the previous year.
Bode Makanjuola, CEO of Caverton, expressed satisfaction with the financial position achieved, stating that management's proactive measures were taken to mitigate the negative impact of previous setbacks and strengthen shareholder confidence.
The company has focused on diversifying its business interests within the aviation and marine sectors, exploring more profitable areas for investment and development.
Efforts are underway to increase revenue and reduce operating and finance costs.
Caverton has taken significant steps to enhance its aviation division, including the commencement of operations at the Maintenance Repair and Overhaul (MRO) facility and the Caverton Aviation Training Centre (CATC) in Lagos.
The MRO facility offers third-party maintenance of helicopters in Nigeria, saving operators from sending their aircraft and engines to Europe for heavy maintenance and overhauling.
Additionally, the successful reception of the AW139 flight training simulator has led to the upcoming arrival of a second simulator for the smaller AW109 helicopter in the second quarter of 2023. These initiatives are expected to boost revenue and the earning capacity of the Training Centre.
In the marine sector, Caverton Marine Limited has invested in a boatyard to construct GRP passenger ferries and security boats, focusing on promoting and encouraging safe water transportation.
The vessels are built to the highest safety and quality standards, adhering to international marine vessel classification agency guidelines. With the growing interest in waterways transportation and the need for reliable vessels, Caverton aims to meet the demands of both local and international markets.
The unaudited financial results for March 2023 highlight key figures for Caverton Offshore Support Group. Revenue was reported at N5.18 billion, with a gross profit of N2.16 billion.
The total operating profit, excluding finance costs, amounted to N810 million. The company reported a loss-before-tax of N566 million, with an earnings-per-share (EPS) of (0.17) kobo. While there was a decrease in net loss margin and an increase in gross margin compared to the previous year, some capital structure ratios showed a slight change.