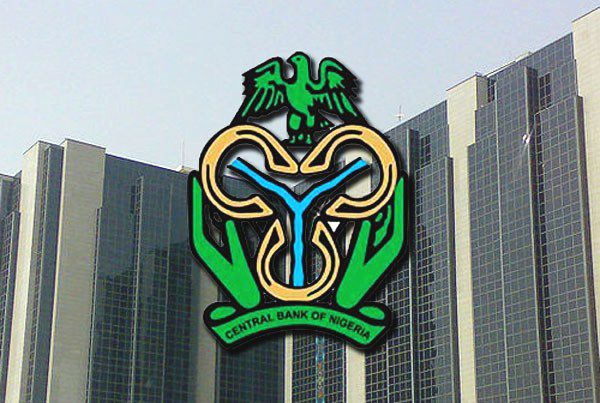 To prosecute sellers, abusers of currency
Assures queues at ATMs will vanish soon
BY BRIGHT JACOB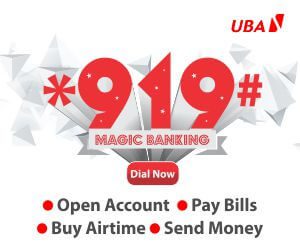 In a bid to address the long queues at Automated Teller Machines nationwide, the Central Bank of Nigeria has directed Deposit Money Banks to begin paying the newly designed notes over the counter to customers immediately not exceeding a maximum of N20, 000.
The apex bank also said it would, in conjunction with the Nigerian Police and other agencies, prosecute sellers and abusers of naira.
The CBN in a statement signed by its Director, Corporate Communications, Osita Nwanisobi, said: "The CBN has observed with grave concern, the activities of persons who sell the newly redesigned banknotes and those who flagrantly abuse the legal tender by hurling wads of Naira notes in the air and stamping on the currency at social functions.
"We have equally noticed the queues at Automated Teller Machines (ATMs) across the country and an upward trend in the cases of people stocking and aggregating the newly introduced banknotes they serially obtain from ATMs for reasons best known to them.
"Also worrisome are the reported cases of unregistered persons and non-bank officials swapping banknotes for members of the public, purportedly on behalf of the CBN."