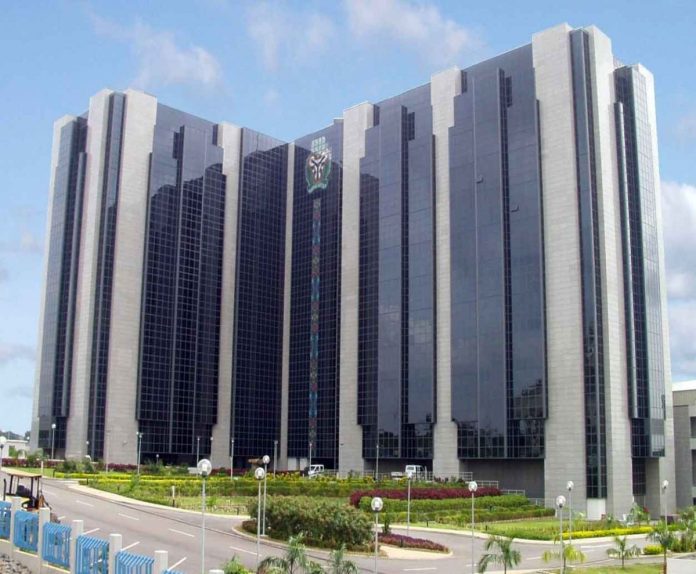 BY BAMIDELE FAMOOFO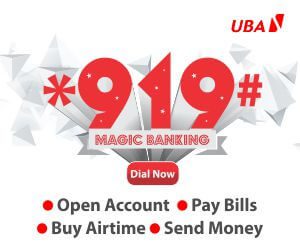 The Central Bank of Nigeria has fined Guaranty Trust Holding Company Plc and Fidelity Bank Plc a sum of N84.11 million over market infractions.
Extracts from half year ended June 30, 2022 showed that CBN imposed a N42.86 million penalty on Fidelity Bank for contravening its cryptocurrency policy.
Fidelity Bank had received a sanction of N14.28 million for cryptocurrency infractions, according to its 2021 audited financial statement.
GTCO was sanctioned N41.25million for failing the 2021 Risk Asset Examination and 2021 AML/CFT Risk Based Examination.
The CBN had sanctioned six banks N1.31billion fine for flouting directive on crypto accounts in 2021.
In February 2021, the apex bank directed banks to close accounts of persons or entities involved in cryptocurrency transactions within their systems.
In the circular released to deposit money banks, non-bank financial institutions and other financial institutions, the apex bank noted that disobedience to the directive would attract severe penalties.
The development elicited reactions from Nigerians, but the CBN, in a 5-page circular, explained that cryptocurrencies portend the risk of loss of investments, money laundering, terrorism financing, illicit fund flows and criminal activities in the country.
The CBN had on August 17, 2021, secured, through an ex parte motion, an order freezing the accounts of some fintech companies for 180 days over alleged forex infractions.
The affected companies were Rise Vest Technologies Limited, Bamboo Systems Technology Limited, Bamboo Systems Technology Limited OPNS, Chaka Technologies Limited, CTL/Business Expenses, and Trove Technologies Limited.
In October same year, a Federal High court vacated the interim order freezing the accounts of Rise Vest Technologies Ltd, a fintech
company.