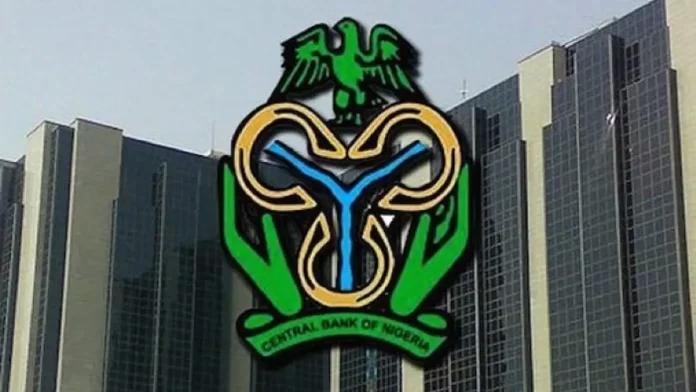 BY FESTUS OKOROMADU, ABUJA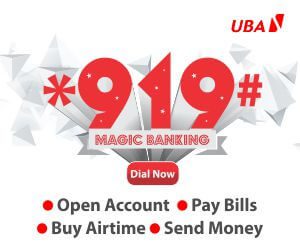 The Central Bank of Nigeria has released fresh operational guidelines for Bureau de Change operators in the country, fixing their allowable limits at the Nigerian Foreign Exchange Market.
The apex bank in a circular issued by its Director trade and Exchange Department, O.S Nnaji, to BDCs in the country and the general public, released on its website, said the move was part of measures to improve the efficiency of the forex market.
According to the circular, the spread on buying and selling by BDC operators was fixed within an allowable limit of -2.5 percent to +2.5 per cent of the Nigerian Foreign Exchange market window weighted average rate of the previous day.
It further stated that "Mandatory rendition by BDC Operators of the statutory periodic reports (daily, weekly, monthly, quarterly and yearly) on the Financial Institution Forex Rendition System (FIFX) has been upgraded to meet individual Operator's requirements."
The circular stated, "Operators are to note that with effect from the date of this circular, non-rendition of returns would attract sanctions which may include withdrawal of operating license. Where Operators do not have any transaction within the period, they are- expected to render nil returns. Please be guided accordingly and ensure compliance."