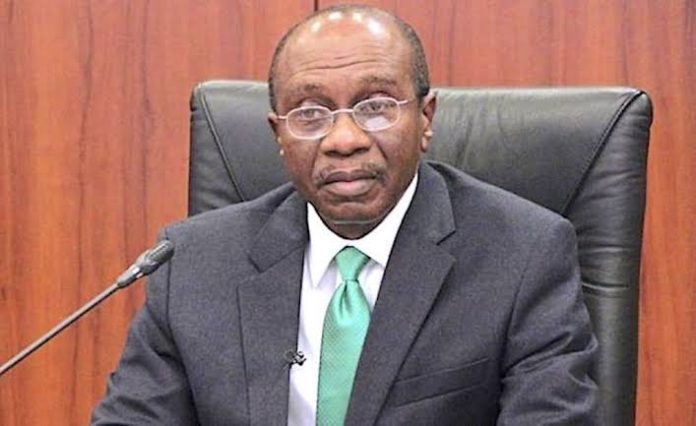 BY FESTUS OKOROMADU, ABUJA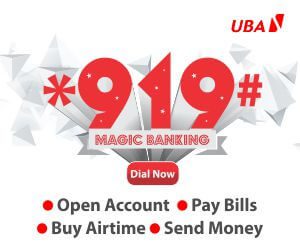 The Central Bank of Nigeria on Wednesday issued new operational guidelines for open banking for deposit money banks, mobile money operators and payment service providers in Nigeria.
The apex bank in a circular titled, "Issuance of the operational guidelines for open banking in Nigeria," said the move is in furtherance of its mandate for the stability and deepening of the financial system.
The circular signed by the Director, Payments System Management Department, Musa Jimoh, said the guidelines established principles for data sharing across banking and payment systems.
In the guidelines, the CBN said it shall provide and maintain an Open Banking Registry to provide regulatory oversight on participants, enhance transparency and regulate operators within the open banking ecosystem.
The guidelines also stipulated Consent Management, whereby consent of customers is required before their data can be obtained for open banking products and services, among others.
Jimoh added that the guidelines were also pursuant to the bank's role in deepening the financial system.
"The adoption of open banking in Nigeria will foster the sharing of customer-permissioned data between banks and third-party firms to enable the building of customer-focused products and services.
"It is also aimed at enhancing efficiency, competition, and access to financial services,'' he stated.
Jimoh urged stakeholders to ensure strict compliance with the guidelines and with other regulations as they were meant to promote innovations and broaden the range of financial products and services available to bank customers.
"The guidelines apply to banking and other related financial services as categorised and determined by the apex bank in the regulatory framework for open banking in Nigeria,'' he stressed.