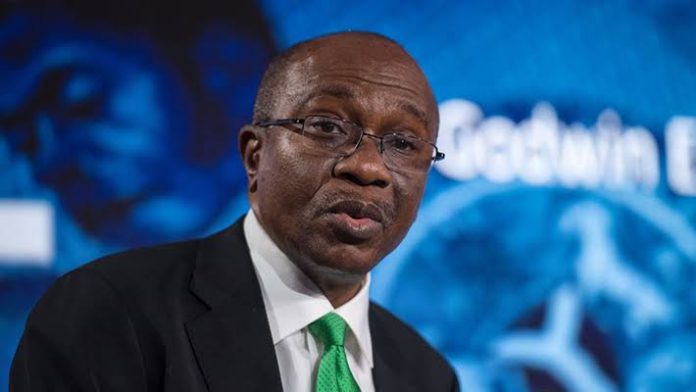 BY FESTUS OKOROMADU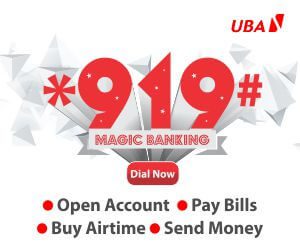 The Central Bank of Nigeria has launched a programme to allow citizens in rural areas or those with limited access to formal financial services to exchange old Naira notes for redesigned notes.
The initiative tagged "Cash Swap Programme," which will commence nationwide on Monday, January 23, 2023 will be executed by the CBN in partnership with Super Agents and Deposit Money Banks.
The apex bank in a circular to all financial institutions including DMBs, Mobile Money Operators, Super Agents and Agents at the weekend said the move is in recognition of the need to maximize the channels through which underserved and rural communities can exchange the Naira.
The Cash Swap agents, according to CBN, will be readily identified in all local governments, particularly those in the rural areas.
The circular which was signed by Haruna B. Mustafa, Director, Banking Supervision Department, and Musa I. Jimoh, Director, Payments System Management Department, put the maximum cash limit an agent is allowed to exchange N10, 000 per person.
However, agents with amounts exceeding the approved limit can deposit such into wallets or bank accounts.
"Agent shall exchange a maximum of N10, 000 per person. Amounts above N10, 000 may be treated as cash-in deposit into wallets or bank accounts in line with the cashless policy. BVN, NIN, or Voter's card details of the customers should be captured as much as possible," the circular read in part.
The programme is also designed to accommodate those who do not have a bank account, as the agents can on request instantly do so.
"Agents may, on request, instantly open a wallet or account, leveraging the CBN Tiered KYC Framework. This will ensure that this category of the populace are able to exchange or deposit their cash seamlessly without taking unnecessary risk or incurring undue cost.
"Agents shall sensitize customers on opening wallets/bank accounts and the various channels for conducting electronic
transactions.
"Designated agents are eligible to collect the redesigned notes from DMBs in line with the Revised Cash Withdrawal Limit policy. Agents are also permitted to charge cash-out fees from the swap transactions but prohibited from charging any further commissions to customers for this service.
"Agents shall render weekly returns to their designated banks regarding the cash swap transactions DMBs shall in turn render the same to the CBN on a weekly basis."
To ensure safety of the programme, CBN said, "Principals (Super Agents, MMOs, DMBs) shall be held accountable for their agents' adherence to the above guidelines."
Meanwhile, furtherance of its Naira Redesign policy, the Central Bank of Nigeria ,CBN says it has sustained nationwide awareness/sensitization programmes, enforces speedy collection of the new notes at CBN branches by DMBs and mandated issuance of the new notes through Automatic Teller Machines to ensure distribution is fair, transparent and evenly spread across the country