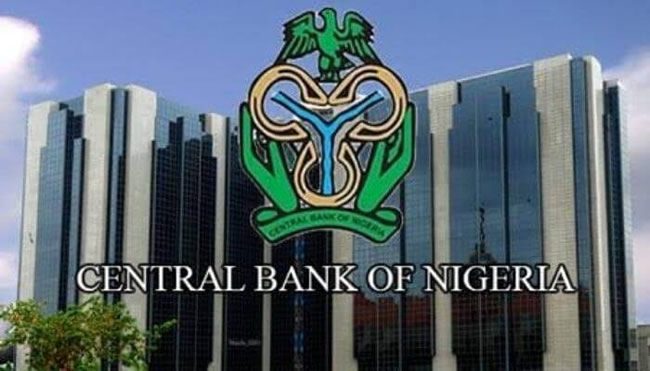 BY BAMIDELE FAMOOFO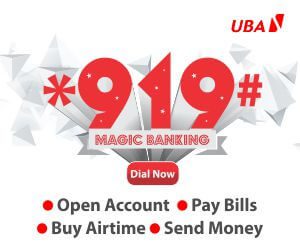 Again, the Central Bank of Nigeria has said it has not instructed financial institutions in the country to shut down operations from Thursday till Monday contrary to information trending in the social media.
According to the CBN, some unscrupulous persons are advising Nigerians to withdraw enough money to stock their homes with food items before Thursday, February 23, 2023, noting that bank operations will not be operational until 27th February.
The CBN however has assured Nigerians that normal banking operations will take place before and after the elections.