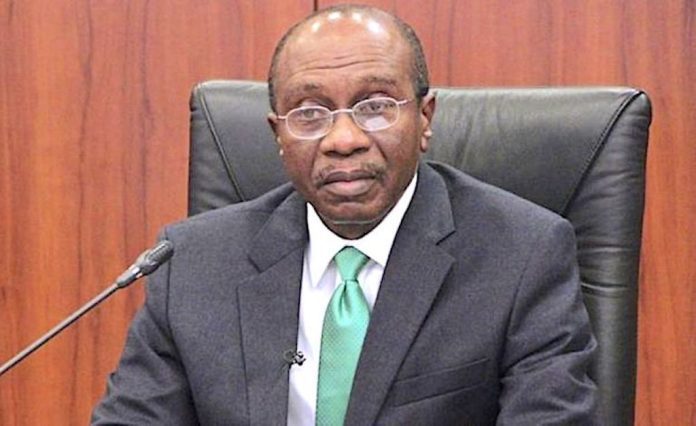 BY BAMIDELE FAMOOFO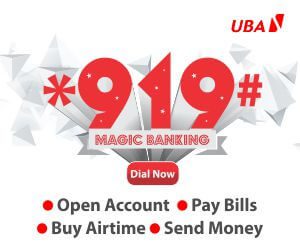 The Governor of the Central Bank of Nigeria, Godwin Emefiele, has disclosed that the apex bank will redesign three naira notes.
Speaking at a press conference on Wednesday, Emefiele said the bank had obtained approval from President Mohammadu Buhari to redesign N200, N500, and N1000 notes, adding that the new notes will come into effect on December 15.
According to Emefiele, the current naira notes will no longer serve as legal tender from January 31, 2023.
"Bank charges for cash deposits are suspended with immediate effect," he said.
The purpose of this exercise, according to the CBN governor, is to reduce the inordinate amount of cash outside the control of banks and currency counterfeiting.
"Recent development in photographic technology and advancements in printing devices have made counterfeiting relatively easier. In recent years, the CBN has recorded significantly higher rates of counterfeiting especially at the higher denominations of N500 and N1, 000 bank notes.
"Although global best practice is for central banks to redesign, produce and circulate new local legal tender every five to eight years, the naira has not been redesigned in the last 20 years,"Emefiele said.
He advised Nigerians to take old notes to banks in exchange for the new notes.
The CBN governor also revealed that over 80 per cent of the total cash in circulation was outside the banking system.
"N2.73 trillion out of N3.23 trillion exists outside the commercial bank," he added.
He said the decision would impact the value of the naira.