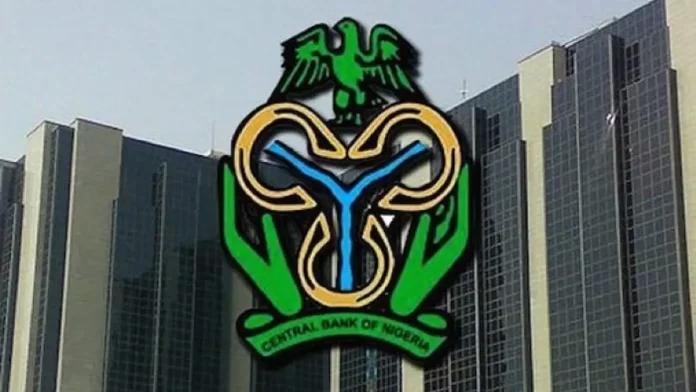 The Central Bank of Nigeria has said it will release the full list of licensed Bureau De Change operators in the country, later today.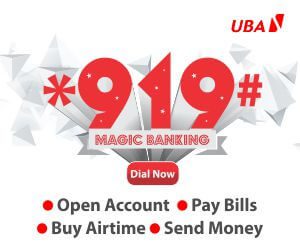 CBN's Director of Corporate Communications, Isa Abdulmumin, disclosed this on Wednesday.
He noted that reports on the revocation of operating licences of 2,698 BDCs were not true.
It had been reported in some sections of the media that the CBN had withdrawn the licences of 2,698 BDCs as it published a list of approved operators, which saw a reduction in the total number of approved BDC to 2,991.
At its last publication of the list of approved BDCs, on December 31, 2021, the number of operators stood at 5,689.
Responding to the development, the National President of the Association of Bureau De Change Operators of Nigeria, Aminu Gwadabe said, "it is fake news at the moment."
However, he said the CBN was updating its BDCs register, based on compliance criteria in the obligations of BDCs' return renditions and annual fees payments.
"I, therefore, advise my members to comply and avoid unnecessary sanctions and exclusion of their licences," he said.