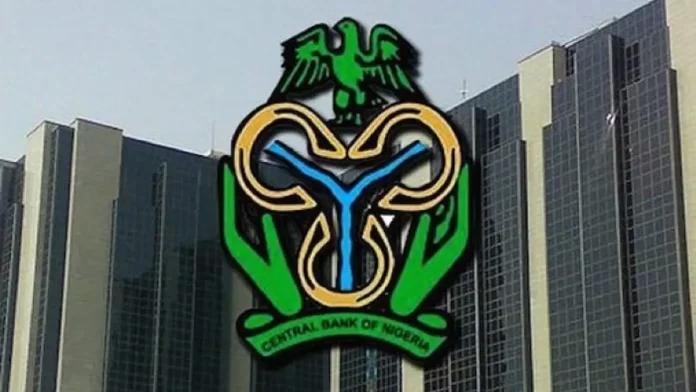 The Central Bank of Nigeria has vowed to sanction erring International Money Transfer Operators allegedly engaging in foreign exchange arbitrage.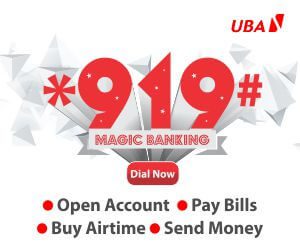 The apex bank said this in a circular with reference number, TED/FEM/PUB/FPC/001/009, and titled, 'Rate quote and other market conduct by International Money Transfer Operators.'
The circular, signed by the CBN Director of Trade and Exchange Department, Dr. W.J. Kanya, was released on Wednesday.
The apex bank recalled it had recently issued IMTOs a guideline in a circular referenced TED/FEM/PUB/FPC/001/006.
It stated that the circular enumerated terms and conditions, including payment mode, pricing, and rate quote, that must be complied with while providing international money transfer services.
The bank stated that it had discovered that some IMTOs were operating and acting in breach of its directive.
It said the actions included arbitrary rate quotes outside of permissible range and other sharp practices, in violation of extant regulations.
The circular read in part, "For the avoidance of doubt, International Money Transfer Operators are required to quote rate within the allowable limit of -2.5 per cent to +2.5 per cent around the previous day's closing rate of the Nigerian Foreign Exchange Market for their transactions.
"Going forward, any IMTO in breach of this specific regulation would face sanctions including but not limited to being compelled to sell their proceeds to the Central Bank of Nigeria, suspension from operations, and loss of operating license. Please note and ensure strict compliance."