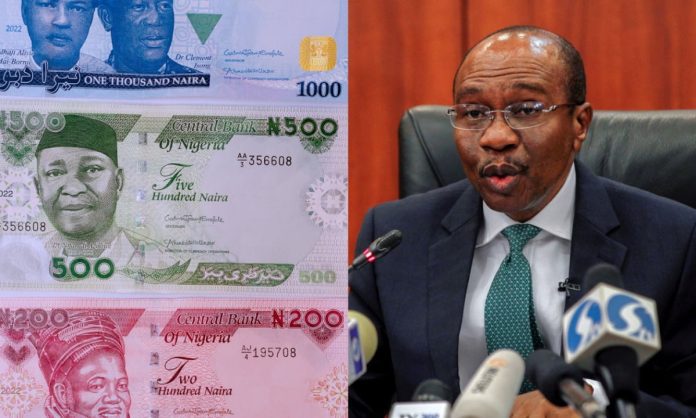 TIIMOTHY AGBOR, OSOGBO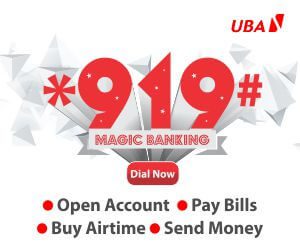 The Central Bank of Nigeria on Friday assured Nigerians that it would address the issue of scarcity of new naira notes in order to meet the people's yearning and aspirations.
Speaking during ongoing sensitization in about ten Osun communities, the Deputy Director, Central Bank of Nigeria, Adedeji Adetona opined that the management of the apex bank would do everything to address all issues relating to the scarcity.
The communities visited during the sensitization included Ikirun, Ila-Orangun, Okuku, Ijabe, Oke-Ila, Iree, Oraigbomina, Iragbiji, Agbaa and Konta.
Adetona also advised Nigerians to visit nearest banks in these various communities to deposit all old denominations ranging from N200, N500, N1,000 notes.
He equally asked them to visit SANEF agent to deposit the old notes in order to meet the deadline.
However, speaking in Ikirun with journalists, a resident, Yetunde Adebiyi, said non-availability of new notes might make it practically impossible to meet up with the deadline set by the CBN.
She explained that the commercial banks in the state have not made the new notes available to customers in the state.
Also speaking, a trader at Iree market, Isaiah Adekunle said he has only come in contact with one piece of the new N1,000 note, adding that most banks and galleries with Automated Teller Machines in his area did not issue the new notes to customers.
Adekunle said, "I only saw the new note –N1,000 like twice when a customer brought it to my shop. But all attempts to get it from banks were not successful. At least, I visit banks weekly but they still give out old notes.
"Most of the ATM galleries in my area do not issue the new notes," he said.
Also speaking, another resident, Awe Ruth in Ila-Orangun lamented that banks are not paying customers with the new note as they were complaining not having the new naira note which is contrary to the message the CBN preaching to Nigerians.
She begged the authority of the CBN to extend the deadline for over interest of the market women especially those in rural communities.
She promised that the message of the CBN on meeting the deadline would be communicated to all markets that would in turn pass the message to others.