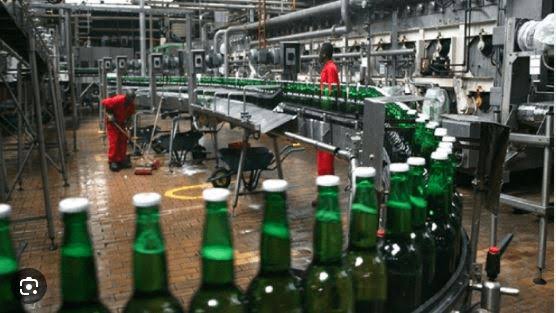 The market capitalisation of Champion Breweries increased to N32.9bn in the 2022 financial year, as the company's operating profit grew to N2.3bn during the same period.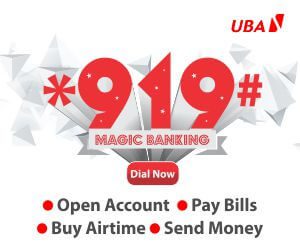 This was disclosed by the company's Chairman, Elijah Akpan, at the 47th Annual General Meeting of the firm in Lagos.
Akpan said the success represents a remarkable increase and underscores the market's recognition of the company's value and potential.
"I'm pleased to inform you that Champion Breweries experienced significant growth in market capitalisation during 2022. At the end of the year, our market capitalisation stood at N32.9bn, compared to N18.4bn at the end of the previous year," he said
He said Champion Breweries' operating profit experienced significant growth, rising to N2.3bn, with profit after tax increasing to N1.58 bn.
This, according to Akpan, was attributable to the increase in revenue by an additional N2.7bn, compared to the previous year.
"This growth in revenue reflects the successful execution of business strategies, market demand, and potentially expanding customer base. It also indicates improved operational efficiency, effective cost management and demonstrates the company's ability to generate sustainable profit and create value for its stakeholders." Akpan stated.
Looking ahead, he said, "The recent fuel subsidy removal will have an adverse effect on consumer purchasing power. As the subsidy is removed, the price of PMS will increase, putting additional pressure on consumers' budgets and potentially affecting their ability to spend on other goods and services. We will remain proactive in navigating any uncertainty and leveraging opportunities to drive sustainable growth and value for our shareholders," he said.