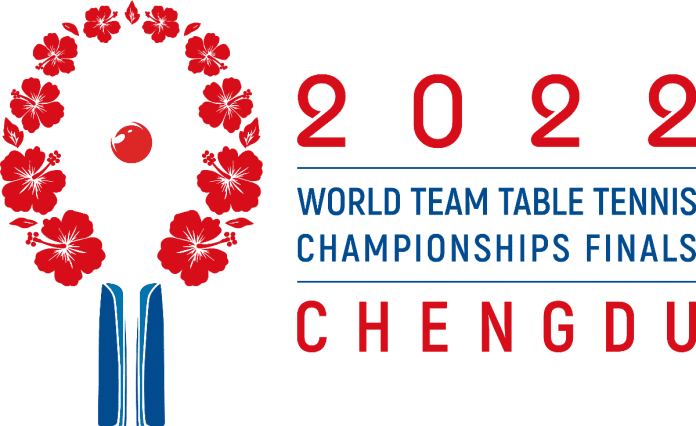 With two months to go to the event, the momentum is building for the Chengdu 2022 World Team Table Tennis Championships (WTTC) Finals, as the event's brand identity was unveiled.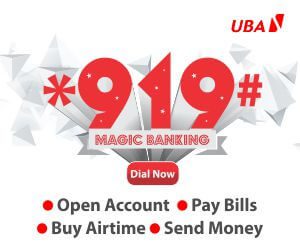 The logo features a table tennis racket as the main shape and is inspired by the flower of hibiscus and the twin towers of the Tianfu International Financial Centre, two of Chengdu's symbols. While reflecting the city's rich cultural heritage, it also expresses the global and international nature of the event. The logo's colours are passionate red and technological blue, reflecting Chengdu's status as a centre of technological innovation with national influence and complementing the table tennis table and racket colours.
The ball in the logo is based on the Sun God Bird, a rising pearl hanging from the top of the twin towers, giving a warm and vibrant feel. The surrounding hibiscus flowers create a warm, spirited and friendly atmosphere, reflecting the warmth and sincerity with which Chengdu people welcome friends from all over the world.
ITTF President Petra Sörling commented, "This logo is a powerful symbol of our sport whilst paying testament to China's rich heritage. It embodies the Sichuan region, its culture, and its people. This wonderful design and the players' performances will inspire and excite the world. They are also a symbol of our dedication to strive and give the players the opportunity to compete in the best and safest conditions. Now, let us all unite our efforts under this logo and work together to ensure the realisation of a successful World Championships in two months."
The qualified men's and women's teams will be divided into groups which will play a complete round-robin competition. Then, a final knock-out phase will be played with the winners of each group and the teams placing second.
With the 2020 World Team Table Tennis Championships in Busan cancelled, it has been four years since the team event was last held. The Chinese teams took gold in the men's and women's events in Halmstad, Sweden, in 2018.
The ITTF, the Chinese Table Tennis Association, and the City of Chengdu authorities are working closely together on a set of extensive measures to ensure the safe operations of the World Championships due to start on September 30.