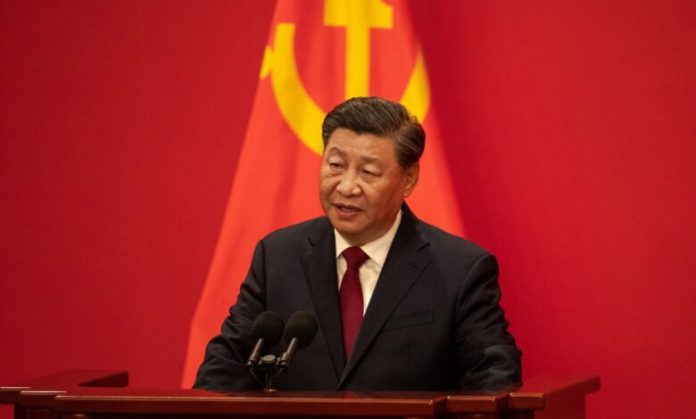 BY BENEDICT NWACHUKWU, ABUJA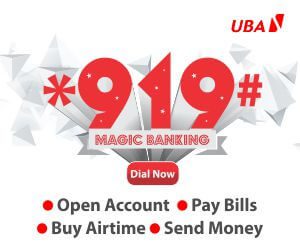 Chinese President, Xi Ching Ping, on Monday congratulated the President-elect, Bola Ahmed Tinubu of the All Progressives Congress in the February 25 presidential election in Nigeria.
A two-man delegation from the Chinese Embassy in Abuja led by Wu Baocai, Directing Officer, and He Shurong, 2nd Secretary described the relationship between China and Nigeria as very cordial.
Speaking through a translator, Baocai said the President and people of China are enjoying the bilateral relationship between the two countries under the Buhari-led government and are looking forward to it's continuation in the incoming Tinubu government.
Baocai further stated that the two countries have been of immense aid to each other in economy, technology and trade.
The congratulatory message dated March 3, 2023 reads:
"H.E. Bola Tinubu, President-elect of the Federal Republic of Nigeria, Abuja
Your Excellency,
"I learned with great joy of your election as President of Nigeria, and on behalf of the Chinese Government and the Chinese people, I would like to extend to you my sincere congratulations and best wishes.
"I am confident that, under your leadership, Nigeria will continue to make new achievements in the cause of national building and development.
"Nigeria is an important strategic partner of China in Africa. In recent years, the bilateral relations between our two countries enjoy a sound momentum of development, with fruitful cooperation in various fields, mutual support to each other on issues of core interests and major concerns, and close coordination on international and regional affairs.
"I attach great importance to the development of China-Nigeria relations, and stand ready to work with you to take the China-Nigeria Strategic Partnership to new heights."
Xi Jinping President of the People's Republic of China.
Responding, National Secretary of the APC, Iyiola Omisore said it is a welcome development.
"On behalf of the National Chairman and the NWC entirely, I want to thank the Chinese government for believing in us, for believing in Nigeria, for believing in INEC, for believing in the process of electoral campaign.
"The welcome development is a sign post that the world has accepted this election worldwide and equally from the chinese government, Xi Jinping. This is the testimony of the fairness, the freeness and acceptability of the election across the world."
On PDP protest to INEC, the APC national secretary said "They are just plain losers, simple. They are just pure loosers, simple no more, no less. In any contest, there must be winner and there must be loosers. so must you win? No!
"They are just bad losers simple. Very undemocratic and they are desperate people, desperados simple."