The managing director of the International Monetary Fund, Ms. Christine Lagarde will in January visit Nigeria and Cameroon to engage policy makers and stakeholders.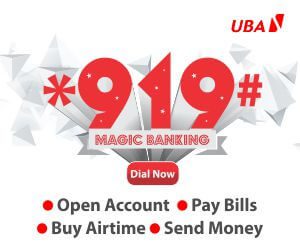 This is to emphasize the strong relationship between IMF and its African member countries. The visit will provide an opportunity to strengthen the Funds' partnership with the largest economy in sub-Saharan Africa.
Ms. Lagarde will meet with President Muhammadu Buhari alongside legislators, business leaders, prominent women, and representatives of civil society.
"I look forward to productive meetings with President Buhari and his colleagues as they address important economic challenges and most importantly the impact of low oil prices", said Ms. Lagarde ahead of her trip.
On January 8, she will meet with finance ministers from the six member countries of the Economic and Monetary Community of Central Africa  where she will deliver a speech to the group.