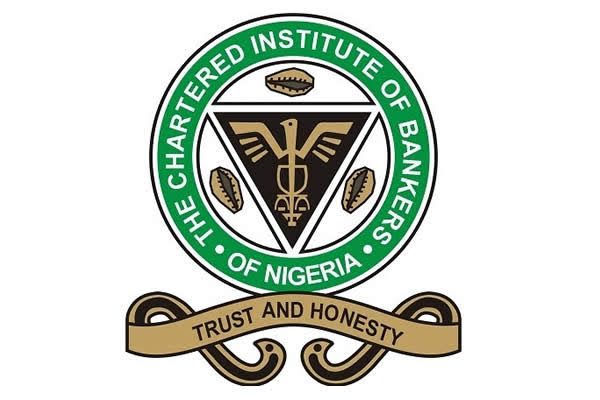 BAMIDELE FAMOOFO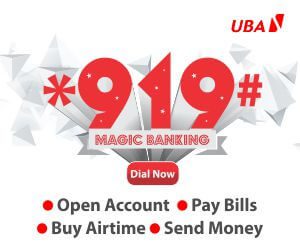 The Chartered Institute of Bankers of Nigeria and the body of Banks Chief Executive Officers, have called on Nigerians, especially customers of banks to eschew violence as banks will continue to render financial services to them.
In a circular, CIBN and Banks CEOs assure that adequate security will be provided to ensure safety of bank staff and assets.
" Offices of Banks will remain open as long as adequate security is provided for staff," the statement said.
It would be recalled that the Association of Senior Staff of Banks, Insurance and Financial Institutions on Friday ordered their members in banks to stop going to work henceforth as they are reportedly being attack and assets of Banks destroyed.
Meanwhile, Ben Okpara, Chairman/President in Council, CIBN, warned that management of banks have empowered to take proactive action to close down operations in locations where there is security bridge. The management of the various banks, he also said, have the power to ensure that adequate security is provided to protect bank staff and assets.