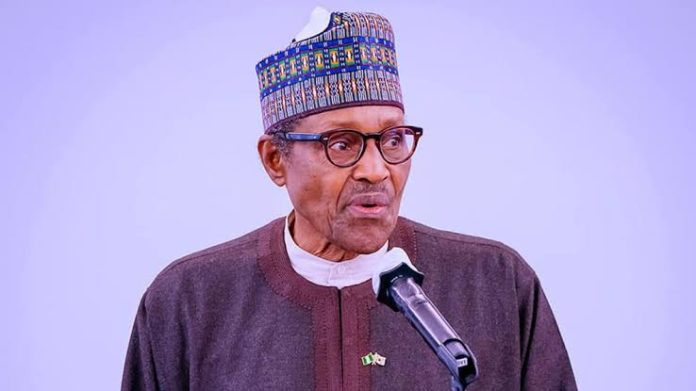 BY FESTUS OKOROMADU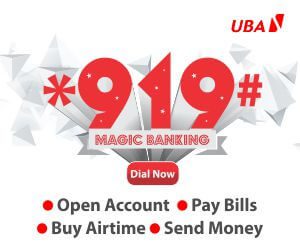 President Muhammadu Buhari has written to seek approval of the Senate to borrow $800 million from the World Bank to cushion the effects of petrol subsidy removal on the ordinary Nigerian.
Buhari's letter which was read by the Senate President, Ahmad Lawan on the floor of the upper legislative chamber on Wednesday, said if his request was granted, N5, 000 will be transferred to 60 million vulnerable Nigerians or 10.2 million households, as palliatives.
Meanwhile, a non-governmental organisation, the Civil Society Legislative Advocacy Centre, has said the planned borrowing is not necessary, lamenting what it described as nonchalant attitude by the Buhari's administration towards the country's crippling debt crisis.
The Executive Director of CISLAC, Auwal Musa-Rafsanjani, questioned the motive of the Federal Government over the loan request, adding that borrowing to fund post-fuel subsidy removal palliatives was strange.
"If the fuel subsidy removal process has been suspended as announced by the Minister of Finance after the NEC meeting at the end of April, then the government should return the borrowed money because what are we taking the loan for?," CISLAC queried.
Rafsanjani said the fears of the country getting another $800 million loan from the World Bank sends waves of worries in the minds of Nigerians as Nigeria's revenue collection in 2022 stood at N10 trillion, with a debt of about N77 trillion.
In his letter to the Senate, Buhari said "Please note that the Federal Executive Council approved an additional loan facility to the tune of $800 million to be secured from the World Bank for the National Social Safety Net programme and the need to request your consideration and approval to ensure early implementation.
"The Senate may wish to know that the programme is intended to expand coverage of shock responsive safety net support among the poor and vulnerable Nigerians. This will assist them in coping with basic needs."
The Federal Government had in April announced the $800 million World Bank grant.
The Minister of Finance, Budget and National Planning, Zainab Ahmed, who made the disclosure said the disbursement of the grant was in light of the planned subsidy removal in June 2023.