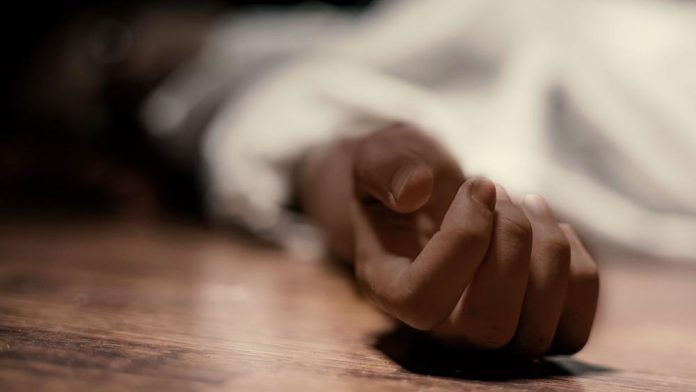 BY AGNES NWORIE, ABAKALIKI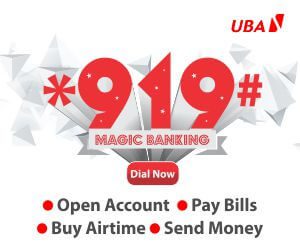 One of the Ebonyi State facilitators of the Federal Government's Conditional Cash Transfer, Orogwu Denis, slumped and died while distributing the money to beneficiaries in the state.
The Conditional Cash Transfer is a monthly empowerment programme for the poor and vulnerable in the hinterlands.
Orogwu who was attending to the beneficiaries from Ezza South Local Government Area of the state at Cabinet office, Old Government House annex, Abakaliki on September 7, 2022 slumped before them and died on the way to Alex Ekwueme Federal University Teaching Hospital Abakaliki where doctors on duty certified him dead.
Orogwu, popularly known as IBB, was the husband to one Mrs. Ebere Orogwu, a staff of Ministry of Information in Ebonyi State and member of Information Chapel of Nigeria Union of Journalists in the state.
According to accounts from eyewitnesses, the deceased looked hale and hearty while performing the distribution exercise but suddenly lost control and collapsed.
Two people who were at the scene, Elechi Augustina and Joseph Mbaba told The Point that Orogwu was disbursing cash to beneficiaries until a point he was sighted in a slump and foaming through his mouth. With this development, the exercise ended abruptly as the deceased was rushed to the hospital.
Another eyewitness, Maria Ogba, explained that the deceased must have been suffering from High Blood Pressure as he did not show any sign of ill health before the unfortunate incident.
She hinted that all efforts to revive him proved abortive as the deceased was rushed to the Federal Teaching Hospital Abakaliki.
"It was my first time watching someone die. The man suddenly fell from his seat while giving money to some of our people in the queue. There were about 10 people in front of me when the incident happened. Looking at him, he was very healthy. I think he was either diabolically killed or he has hidden sickness.
"When he fell, we started fanning him, some ran around to bring the water we sprinkled on him but all our efforts didn't yield the expected fruit. His sudden death stopped the distribution for the day," Ogba added.
When contacted, the State Commissioner for Human Capital Development, Ann Aligwe whose office is in charge of the programme, said information about Orogwu's death was yet to reach the office.
Confirming his death during a visit to the deceased's wife in Abakaliki, Ebere, who was looking devastated, said her husband had no underlying sickness known to her.
The widow and mother of five said, "Though my brother in-laws have gone to the mortuary, I am still not sure the dead man is my husband. My husband left for work very healthy and had no complaints of any kind. The only BP issue he ever had was during COVID-19 in 2020 but he was treated medically. Why this kind of ugly reality? Ebere lamented amid sobs.