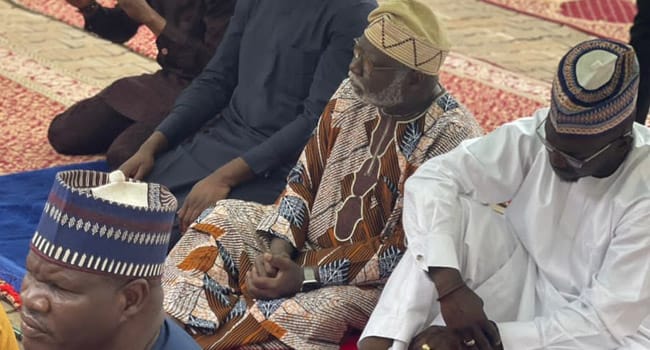 The Chief Justice of Nigeria, Justice Kayode Ariwoola was on Friday spotted observing his prayers at the Ansar-Ud-Deen Central Mosque in Abuja.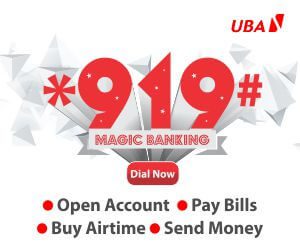 He went to the prayers from the Supreme Court, Abuja.
This is coming in the wake of speculations that he is in London to meet president-elect Bola Tinubu.