Demand his prosecution for corruption
The Conference of Nigerian Political Parties and the All Progressives Congress on Thursday led some other residents of Ado Ekiti to stage a protest against Governor Ayo Fayose.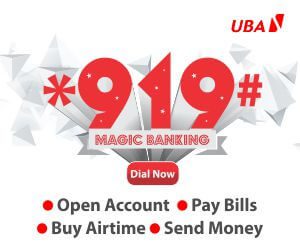 The protesting CNPP and APC members as well as hundreds of youths, artisans and others, stormed the state capital chanting songs and carrying placards with various inscriptions condemning Governor Fayose for alleged corrupt practices.
They  accused Fayose of looting the state treasury and demanded his prosecution.
They carried their protest from Fajuyi Park through Okeyinmi and stopped at Ijigbo area, where the leader of each of the groups addressed the crowd.
The demonstrators demanded that the governor should waive his immunity to answer allegations of corruption being leveled against him by the Economic and Financial Crimes Commission.
The CNPP further urged the relevant agencies to prosecute the 17 members of the Ekiti State House of Assembly alleged to have falsified their certificates.
The EFCC had recently frozen the Fayose's accounts with Zenith Bank after allegedly tracing N4.7bn from the Office of the National Security Adviser under Col. Sambo Dasuki (ret) to them.
Some of the placards read, "Fayose is not above the law," "Impunity is not immunity," "EFCC, please probe Fayose's account in Access Bank," "Fayose bring back Ekiti money, Fayose must go," "Immunity not a licence for criminality and impunity," and "Fayose is destroying our image, we are honourable people."
Security agents were deployed in various parts of the state capital to monitor the situation while the demonstration lasted.