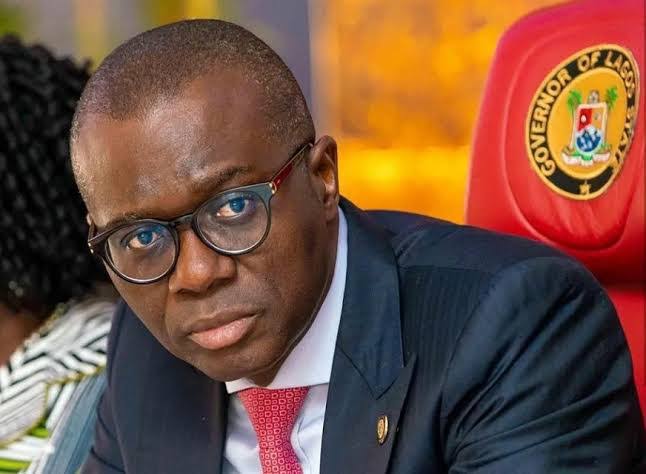 Civil society organisations, the Take It Back Movement and Federation of Informal Workers Organisation of Nigeria on Wednesday demanded compensation for victims of demolition in the Oworonshoki area of Lagos.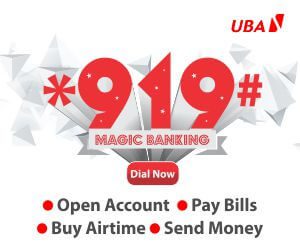 The CSOs who addressed a joint press conference alongside some residents and community leaders of Oworonshoki, at the office of the Committee for Defence of Human Rights, Adeniyi Jones, Ikeja Lagos, called on Governor Babajide Sanwo-Olu to put an end to the demolition.
Residents including children and women had been rendered homeless following the demolition that began last month in the area by the state task force.
Streets such as Oke-Eri, Oluwaseyi, Community, Cornerstone, Ogo-Oluwa and others, housing several buildings, were affected by the demolition.
The CSOs at the press conference addressed by the TIB National Coordinator and FIWON General Secretary, Juwon Sanyaolu and Gbenga Akomolafe, respectively, condemned the demolition, saying poor families were being displaced from their homes.
"At the last count, thousands of people, including women and children have suddenly become homeless as a result of the demolitions that have affected the communities. These communities have now joined the several victims of forced eviction.
"Needless to say, the provision of security, welfare, and shelter is integral to the fundamental aims and objectives of the government. Rather than increasing the already embarrassing statistics of homelessness in the state through demolitions, the state should massively invest in low-cost housing projects," they said in a joint statement made available to journalists.
"Unfortunately, several citizens are thrown to the streets at the time the country is grappling with an unprecedented level of hardship occasioned by the astronomical increase in the price of fuel. This action is rather very thoughtless," the statement added.
They further said, "We call on the Babajide Sanwo-Olu-led government to put an end to the ongoing demolition exercise, and award compensations including resettlement of the thousands of people that have been displaced, made homeless, and without property."
The governor's Chief Press Secretary, Gboyega Akosile, had said the state government was only removing shanties and criminal hideouts in the area.
"The state government did not demolish the homes of the people. What the state government did was demolish shanties. When some of these people commit crimes, they run into that place for shelter. These were the structures that were demolished.
"The duty of the government is to ensure that we keep the people and the environment safe. The government would not just destroy people's homes," Akosile had said last week.