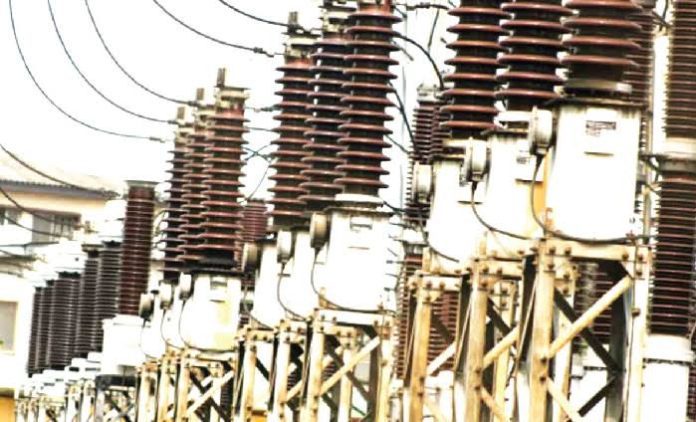 The Federal Government is set to earn N647.7 billion from the concession of two power projects, the E-ticketing of two rail routes and a Device Management System.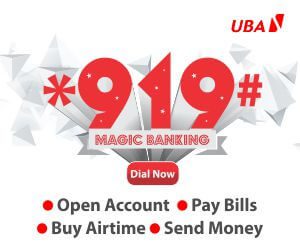 The two power projects which are the 360 Mega Watts Gurara II Multipurpose Dam and Hydro Power Plant and the 40 MegaWatts Kashimbilla Hydro Power Plant will be concessioned under an operation and Management Public Private Partnership model.
Other projects for concession are; Secure E-ticketing Solutions for the Lagos Ibadan Rail Service and the Warri-Itakpe Rail Service as well as the Device Management System, a project designed by the Nigerian Communications Commission.
According to a statement issued by the ICRC's acting spokesperson, Ifeanyi Nwoko on Friday in Abuja, the projects will be under the regulatory guidance of the Infrastructure Concession Regulatory Commission.
The 360MW Gurara II HPP, a greenfield project, will adopt a build, operation, maintenance and transfer PPP model under an Engineering Procurement and Construction contract for a concession period of 30 years that will be executed by Messrs. CGCOC Group Co. Limited.
The spokesperson noted that approval for the Kashimbila 40MW HPP has been granted for the operations and maintenance of the Hydropower Plant by Messrs Mainstream Energy Solutions/KEPL Consortium-Concessionaire/Technical Partner.
Part of the statement read, "Both the Gurara and the Kashimbilla HPP projects will bring about improved living conditions and employment, promotion of agriculture through irrigation, reduction of Greenhouse Gases as well as foreign exchange preservation.
"One of the primary objectives of the dam is to mitigate the environmental disaster associated with overflow of flood water in various downstream states of Taraba, Benue, Kogi, Delta, Cross River and Bayelsa, potentially affecting more than 6 million people.
"The hydropower component of the Dam will also aid in ecological flood control, water supply for a population of about 400,000 people, irrigation potentials for about 3,000 hectares of arable land for farming as well as fishing to support food security.
"The dam, hydropower plant, and other complementary infrastructure will be executed within a concession period of 30 years and an expected total revenue generation of $875million within the period, while project cost for Kashimbilla HPP, is put at N7.68 billion approved for a concession period of 15 years. It will yield a total revenue of N85 billion."
The statement further added that the Lagos-Ibadan concession was approved at a cost of N1.1 billion and granted to Messers Global Software Digital Solutions Ltd and Datamatic Global Services Ltd as technical partners, for a period of 10 years. A total of N112.8 billion will be generated from this project.
The Warri-Itakpe counterpart project will be executed at the cost of N860,806,423. It was granted to Fane International Consult Limited and Artificial Intelligence Technologies Limited as technical partners, also for a 10-year term. Revenue generation from the concession is estimated at N63.3 billion.