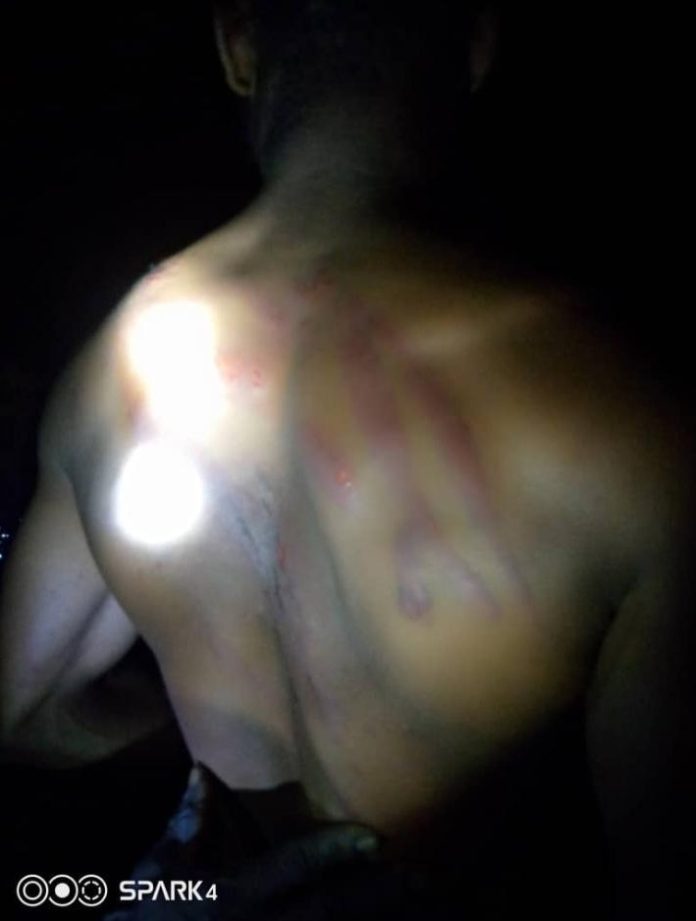 BY AGNES NWORIE, ABAKALIKI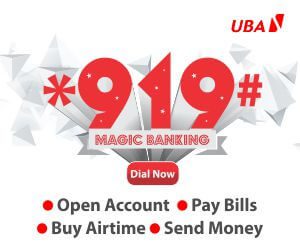 Condemnations have trailed the alleged torture of Ebonyi former commissioner for Information and State Orientation, Abia Onyike, by men of the South East security network, Ebubeagu Ebonyi State chapter.
Speaking with newsmen in Abakaliki, the former commissioner narrated that he was dragged to a torture zone from a pharmacy when he went to buy drugs.
"I went to buy medicine at the popular Octovia Pharmacy at about 8.25pm. After buying the drugs, I saw two armed Ebubeagu men entered the Pharmacy. They came straight to me. One of them dragged me into their vehicle (a red Toyota Sienna). They fired gunshots into the air to scare people.
"They drove me to the old Government House and subjected me to torture. I was canned and beaten with wood. They threatened to bury me alive while one of them threatened to shoot at my leg. After about one hour of intensive torture, their commander told me to stand up and wear my dresses. He said it was a case of mistaken identity. They returned some of my items seized by them such as my car key, phone, drugs and ATM card. I was then told to go."
Chief press secretary to second executive Governor of the state, Martin Elechi, Onyekachi Eni condemned the act and described it as assault on foundation of human freedom.
"The attack on Abia Onyike is not only condemnable; it is also an assault on the very foundation upon which human freedom is erected. There is no reason, and certainly no excuse, to brutalize any human being the way Abia Onyike has been dealt with. It happens that when people hold the reins of power, they often forget that history is a bitch and when the circle turns and returns, those who celebrate the victimization of others often become victims.
"And those who take refuge in the culture of silence should bear in mind that tyranny does not respect friendship. It is only a matter of time. And let all those who find sauce in playing "strongmen" take notice that the lesson of history is that there will never be a time when all opponents will be silenced. Let the music play on."
NUJ Vice chairman in Ebonyi State, Benjamin Nworie, condemned the attack and said, "This attack on Abia Onyike is demonic, satanic and ungodly. This is a father who had served our dear state meritoriously. The state government should act immediately. The leadership of Ebubeagu should inform the general public while such brutality should be served to the ex- commissioner of Ebonyi State. The actors have debased and murdered morality, culture, Christianity."
Moses Idike, a human rights activist also condemned the action.
"A former Deputy National President of the NUJ, Chief Abia Onyeike was abducted last night at the Octovia Pharmacy, Water Works Road, Abakaliki by agents of Ebonyi State Government (the killer Ebubeagu militia) and taken to torture chamber at the old Government House, Abakaliki.
"He was tortured and left to die. Nearly 24hours later, the NUJ has not weighed in on the issue. Ebonyi State under Governor Dave Umahi has become the most dangerous place for journalists to work in Nigeria. I call on the Chief Chris Isiguzo-led National Exco of the NUJ to wade into this matter before it is too late."