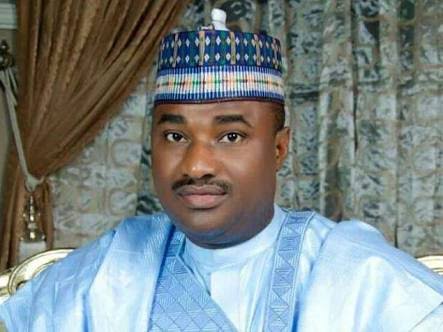 MAYOWA SAMUEL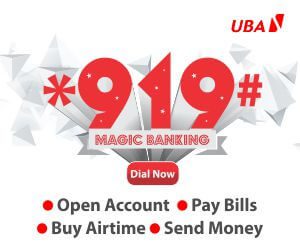 The Deputy Governor of Sokoto State, Manir Dan'Iya, has denied rumours that he has resigned from the People's Democratic Party.
The Director of Press, office of the deputy governor, Aminu Abubakar, said his boss has dismissed rumours of his resignation from the party.
Aminu confirmed that the Deputy Governor remains a bonafide member of the PDP in the state as well as a senatorial candidate of the party in the forthcoming general elections.
He called on his supporters, especially members of the PDP in the state to disregard the letter in circulation which he described as the imagination of his opponents.
"The Deputy Governor just called me on phone now to inform me that he is not leaving the party anywhere. He said he remains a member of the PDP in the state," he added.