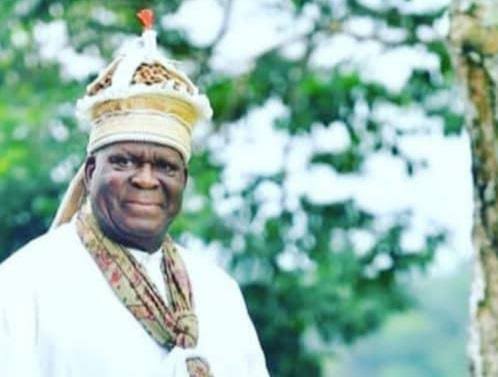 The Supreme Court has dethroned the Obong of Calabar, Etubom Ekpo Okon Abasi-Otu V, ending 15 years of legal battle.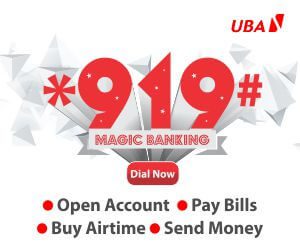 The deposed monarch had been at loggerheads with some members of the traditional council over his installation processes.
In the judgment written by Justice Amina Augie, and read by Justice Akomaye Agim, the Supreme Court upheld the judgment of the Appeal Court, Calabar, and ordered that a fresh selection process be conducted in accordance with the constitution of the palace.
In Suit No. HC/102/2008 filed by his lead counsel, Joe Agi, SAN, a former Minister of Finance, Etubom Anthony Ani, and others had sued Abasi-Otu and others in their capacities as members of the Etuboms' Traditional Council for jettisoning the screening process of the Western Calabar.
Justice Obojor Ogar of the Cross River State High Court had in a judgment of January 30, 2012, faulted the selection process and removed Abasi-Otu as the Obong of Calabar.
Displeased, Abasi-Otu went on appeal, which, however, also upheld the lower court's judgment in favour of Ani.
The appellate court ordered a fresh selection process for the stool, in a June 4, 2013 lead judgment by Justice Garba Lawal, who is now a Justice of the Supreme Court.
Justice Lawal said Abasi-Otu was qualified to contest in the new selection process.
The case proceeded to the Supreme Court, which, on Friday, affirmed the decision of the Court of Appeal.
There was, however, some confusion on Friday in the interpretation of the Supreme Court's verdicts, as some reports claimed that the judgment was in favour of the Obong.