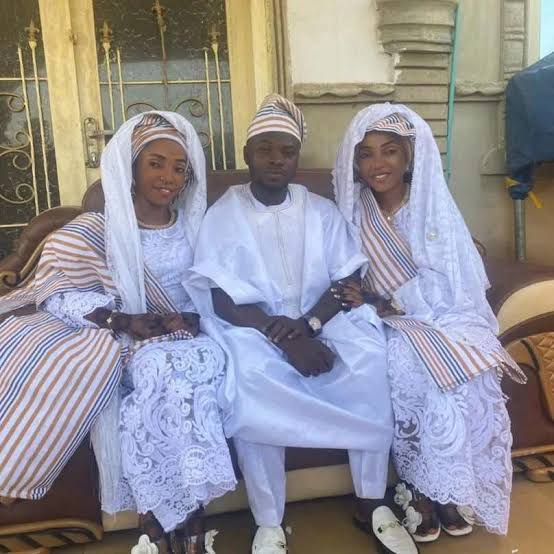 BY TIMOTHY AGBOR, OSOGBO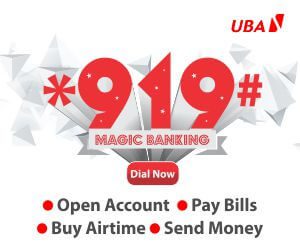 There has been controversy over a circulating video on social media that captured the moment a man married twin sisters in the Ede community of Osun State.
It was gathered that the yet to be identified groom married the twin sisters who covered their faces with clothes in the video.
Some trending pictures of the Nikkai ceremony revealed the faces of the sibling brides who flanked their husband.
The Point was reliably informed that the wedding ceremony was held in Ede on Saturday, October 29, 2022 and that it was supposed to be "a low key ceremony" but a video of the event posted by a journalist on Twitter brought the attention of the public to it.
A tweet by Sikiru Obarayese had shared visuals from their wedding, saying, "Man marries twin sisters on Saturday in Ede, Osun State."
In the video, a Muslim cleric could be heard praying that the love of the trio would not go sour while invited guests were seen giving money in support of the prayer.
But concerned Nigerians, especially Islamic faithful have expressed worry over the marriage and described it as a taboo and unIslamic.
They questioned the calling and authenticity of the cleric who presided over the wedding ceremony, saying that the marriage between a man and two siblings is prohibited in Islam.
A Facebook user, Abdullahi Najeem wrote, "This is Islamic judgement on the act of one man marrying twin sisters and others.
"Quran: Chapter 4 verse 22. Prohibited to you (For marriage) are: Your mothers, daughters, sisters; father's sisters, mother's sisters; brother's daughters, sister's daughters; foster-mothers (Who gave you suck), foster-sisters; your wives' mothers; your step-daughters under your guardianship, born of your wives to whom ye have gone in, no prohibition if ye have not gone in; (Those who have been) wives of your sons proceeding from your loins; and two sisters in wedlock at one and the same time, except for what is past; for Allah is Oft-forgiving, Most Merciful."
Meanwhile, other people who reacted claimed that the man only got married to one of the ladies identified as Kehinde and that Taiwo joined her in taking pictures.