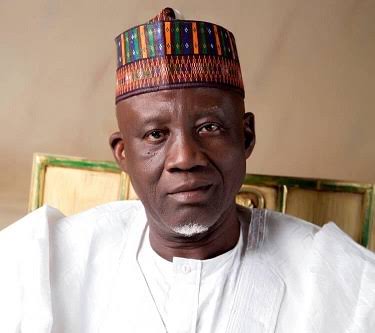 BY MAYOWA SAMUEL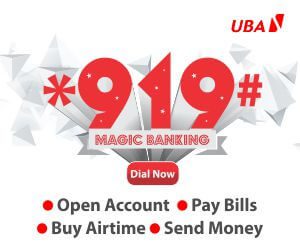 The level of corruption previously attributed to officers of the Nigeria Police Force has drastically reduced owing to reforms initiated by the All Progressives Congress administration.
The Minister of Police Affairs, Mohammed Maigari Dingyadi disclosed this on Wednesday, after the Federal Executive Council meeting, presided over by Vice President Yemi Osinbajo, at the Presidential Villa Abuja.
Although the Minister confirmed that no poll was carried out by the police authority to ascertain this claim, he said feedback gotten from the public, especially from random surveys and observations in marketplaces and other locations where personnel are posted, proves that the situation is improving.
Dingyadi also revealed that FEC has approved a draft bill for the standardisation of the various police training institutions in the country, which will soon be transmitted to the National Assembly for passage.
According to him, the bill, when passed, will give legal backing to the police training institutes, including making them financially autonomous for effective and professional policing services.
Explaining the rationale for introducing the draft bill, Dingyadi said its main objective was not to establish new training colleges, rather it was to boost the seven existing police colleges, 15 training institutes and other allied professional institutions across the country.
He stated, "I must say that even before this policy proposal or bill, our findings have shown that levels of corruption have drastically reduced because of these government reforms.
"One of the objectives of this bill is to improve the standard of teaching and learning in these training institutes which in the long run we are bound to have good output in terms of professional officers, by implication it will also help reduce issues of corruption."