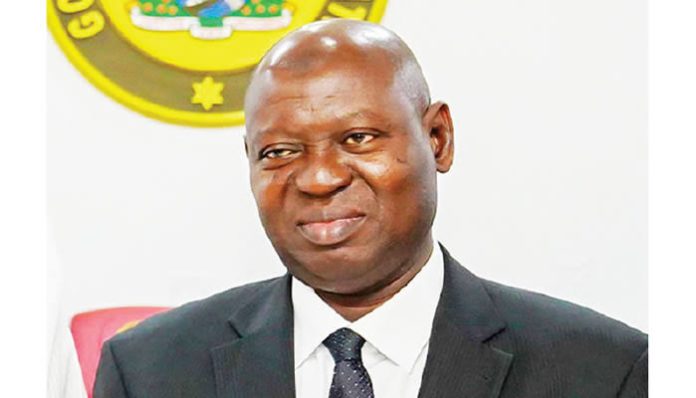 BY MAYOWA SAMUEL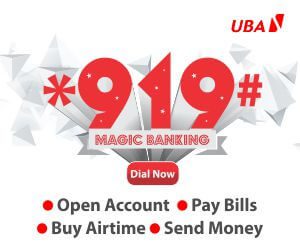 The Lagos State High Court sitting in Ikeja has affirmed Lateef Amodu Ojoko as Baale of Magodo in Kosofe Local Government Area.
The court declared that the earlier installation of Jimoh Sobowale as head of the community was null and void.
Delivering judgment, Justice L. B. Lawal-Akapo said: "Putting the case of both parties on an imaginary scale, the scale clearly preponderates in favour of the first claimant (Ojoko) against the first defendant, (Sobowale) and I hold. In the result, the claim of the claimants succeeds."
Granting the reliefs sought, the judge said: "It is hereby declared that the 1st Claimant, Alhaji (Chief) Lateef Amodu Ojoko, is the legally and validly appointed and installed as the Baale of Magodo Community.
"It is hereby declared that the purported installation of the 1st Defendant by the 2nd Defendant is wrongful, illegal, null and void and of no effect whatsoever.
"An order of perpetual injunction be and is hereby granted, restraining the 1st Defendant from parading or holding himself out as the Baale of Magodo Community and or using any paraphernalia symbol or insignia associated with the office of status of Baale of Magodo Community.
"The counterclaim of the 1st Defendant fails and it is accordingly dismissed."
Ojoko and other claimants-Madam Dada Ojoko and Ganiyu Ojoko-had taken Sobowale and other defendants-Ikosi Isheri Local Council Development Area and Kosofe Local Government to court, challenging Sobowale's installation.
He described Sobowale, a retired Deputy Commissioner of Police, as an impostor, stressing that he (Ojoko) was the duly elected Baale, who received a Certificate of Appointment and staff of office to succeed the first Baale, Olikotun Adediran.
Under cross-examination by Ojoko's counsel, Kike Siji-Fasole, the witness said Sobowale, who is not a member of Ojoko family, only came to reside at Magodo after his retirement from the police in 2006.
The judge also said the letter issued to the first defendant by the Isheri-Ikosi LCDA lacked basis.