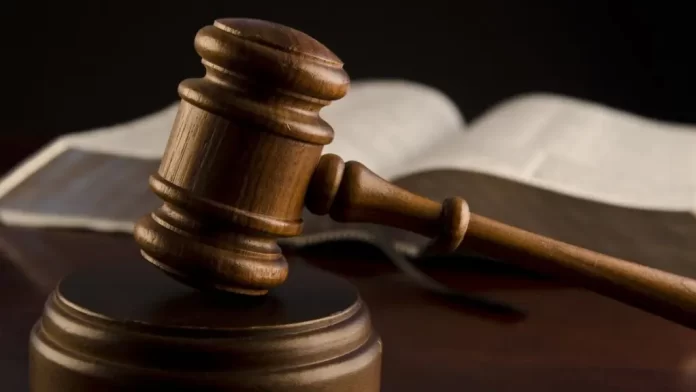 BY AGNES NWORIE, ABAKALIKI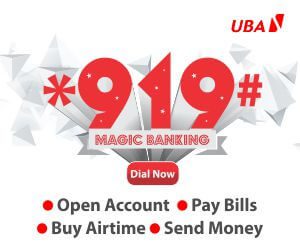 An Ebonyi State High Court, sitting in Abakaliki, has discharged and acquitted a murder suspect, Onyebuchi Nwauguru, following the inability of the prosecution to prove the case against the suspect. Nwauguru was accused of allegedly killing one Chukwudi Ekpagu with dagger on October 22, 2018 at Oguzoronweya Nkaliki Izzi community of the state. Assistant Chief State Counsel from the Ebonyi Ministry of Justice, Chinyere Anoke, had informed the court that the defendant committed murder contrary to Section 319(1) of the Criminal Code Cap 33 Volume 1, Laws of Ebonyi State of Nigeria, 2009.
During hearing, Anoke had argued that at about 9pm on October 22, 2018, the defendant was allegedly seen with a shirt stained with blood, hence, his arrest and investigations by the Police. After hearing, the presiding judge, Justice Iheanacho Chima, discharged and acquitted Nwauguru, owing to the inability of the prosecution to prove the case beyond reasonable doubts.
The prosecution was said to have lacked commensurate evidence to substantiate the allegation. Justice Chima held, "In a bid to prove that it was the wilful act of the defendant that caused the death of the deceased, the prosecution also tendered the extrajudicial statement of Chinasa Nwauguru as exhibit A; Edeh Solomon as exhibit B; Sgt Ijoko Samuel as exhibit C; Nwaugala Ekpagu as exhibit D; Agboke Nwegde as exhibit E; and another statement of Chinasa Nwauguru made to the police as exhibit G.
"Needless to state that all the above mentioned exhibits are roundly castrated of all evidential potency. This is because writers of the extra judicial statements in question were not called as witnesses in this charge. "It is the considered view of this court that there is no evidence before this court which shows that the accused person in this charge was seen committing the offence or that he circumstantially committed the offence.
The import of this is that the prosecution failed to prove the 2nd ingredient of the offence of murder as it failed to prove that it was the act or omission of the defendant that caused the death of the deceased, Chukwudi Ekpagu.
"In the instant case, this court does not expect the prosecution to prove its case with absolute certainty but expects it to prove its case beyond reasonable doubt as ordained by law. But the prosecution abysmally failed to do this.
"It is consequently the view of this court that on account of the weightless evidence of he PW1, the prosecution failed to prove this charge beyond reasonable doubt against the defendant. Accordingly, this charge is hereby dismissed and the defendant, Onyebuchi Nwauguru is hereby discharged and acquitted."