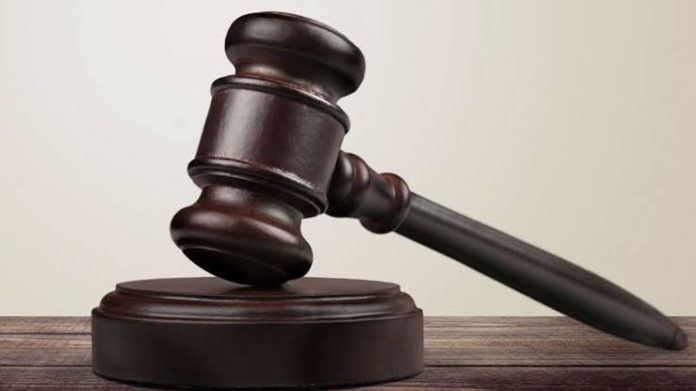 BY TIMOTHY AGBOR, OSOGBO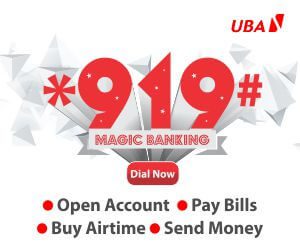 The Court of Appeal in Abuja has refused the applications for bail of suspected criminals allegedly associated with the governorship candidate of the Social Democratic Party in Kogi State, Muritala Yakubu.
The Appellants/applicants' motion for bail had earlier been refused by Justice Jamil Isah of the Kogi State High Court, sitting in Lokoja.
The Court of Appeal, presided over by Justice Mohammed Mustapha, in a well-considered judgement delivered on Friday, in the appeals marked "CA/ABJ/PRE/CR/544MI/2023", also refused their bail applications.
Ojonimi Apeh, appeared for the Appellants/Applicants, while Badama Kadiri, appeared for the Respondent.
The Appellants – Kabiri Echi Iyalo, Adama Kerim, Kabir Abdullahi and Salisu Isah Umar – were reportedly intercepted during a joint operation of security agencies on their way to Abuja on March 26, 2023, according to a statement signed by the spokesperson for the Department of State Services, Peter Afunanya, on that day.
The suspects were found with dangerous arms and ammunitions in their vehicle after credible intelligence made available to security agencies that some thugs loyal to one Muritala Ajaka and who were disgruntled by his suspension and consequent exclusion from the Kogi State APC gubernatorial screening exercise were planning to storm the venue of the screening exercise in Abuja to disrupt the exercise.
The applicants were charged and arraigned before Kogi State High Court for offences bordering on criminal conspiracy, terrorism and unlawful possession of weapons contrary to sections 97, 418 and 424, respectively.
Their motion for bail was refused by the Kogi State High Court, sitting in Lokoja.
Thereafter, in a bid to secure the bail of the defendants, their counsel filed an application for bail pending appeal and filed an interlocutory appeal at the same time.
The Counsel for the respondents, on behalf of the State, vehemently opposed the application for bail separately filed for each of the four Appellants/applicants. The application was argued and reserved for ruling and was ultimately refused.