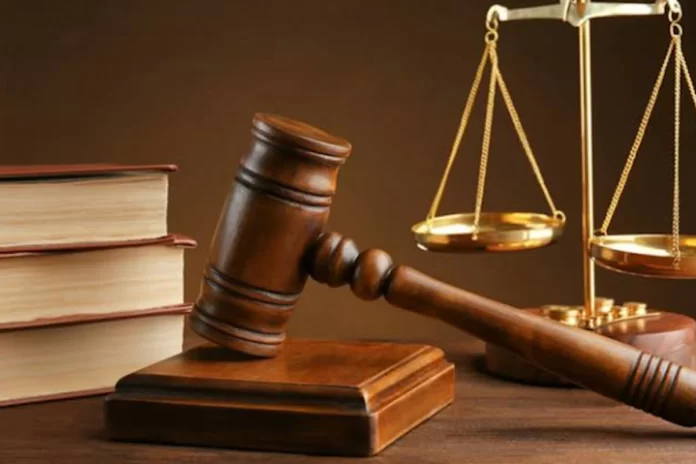 BY AGNES NWORIE, ABAKALIKI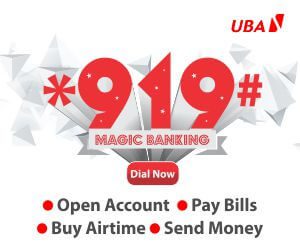 An Ebonyi State High Court sitting in Abakaliki has ordered an apprentice, Izunna Okoye, convicted for stealing his master's goods, worth N17 million, to refund the money to the businessman. The court also ruled that three other defendants who bought the goods from Okoye should join the apprentice in restituting a total sum of Seventeen Million, Twenty Thousand Naira (N17,020,000.00) to the complainant, Nnamdi Adimorah.
Okoye was accused of stealing 126 cartons of different types of tobacco from his boss's warehouse at New Market road axis of Abakaliki between 2017 and August 3, 2019.
The said cartons of tobacco were allegedly sold to three traders, including Benet Anyalechi, Onumara Chukwuma and Chimezie Aluma, at takeaway prices by the apprentice at Abakpa market in Abakaliki. Upon discovery of the act, the warehouse owner, Adimorah, dragged the defendants to court in a criminal suit, marked, "HAB/77c/2020", where they were convicted and sentenced by the court.
The plaintiff went further to institute a civil suit marked, "HAB/74/2022", against the defendants so as to recover his funds. Delivering judgement, the court, presided over by Justice Iheanacho Chima, having found the defendants guilty as charged in the civil suit, granted the first relief sought by the plaintiff, which is restitution of the stolen sum of N17,020,000.00 only, being the value of 126 cartons of different types of tobacco leaves stolen from his warehouse. But the judge refused granting the second and third reliefs sought by the plaintiff.
Chima ruled, "It is the view of this court that exhibit A clearly states the different types of tobacco leaves and their values that were stolen by the defendants and exhibit K is the judgement of this court that convicted the defendants for stealing 126 cartons of different types of tobacco leaves worth (N17,020,000.00) property of the plaintiff who was the victim of the theft in that charge no HAB/77c/2020.
"It is the finding of this court therefore that by virtue of the entire gamut of pleadings and evidences led by the plaintiff, he has been adjudged by this court to have proved his case on the balance of probability and is entitled to reliefs sought especially as the 4th defendant (Izunna Okoye) admitted all the facts/ evidences of the plaintiff against all the defendants.
"In granting the relief sought by the plaintiff, it is hereby ordered as follows; that the defendants are hereby jointly and severally ordered to pay the sum of N17,020,000.00 only, being the value of 126 cartons of different types of tobacco leaves the defendants stole from the plaintiff's shop from the year 2017 to 3rd of August 2019."