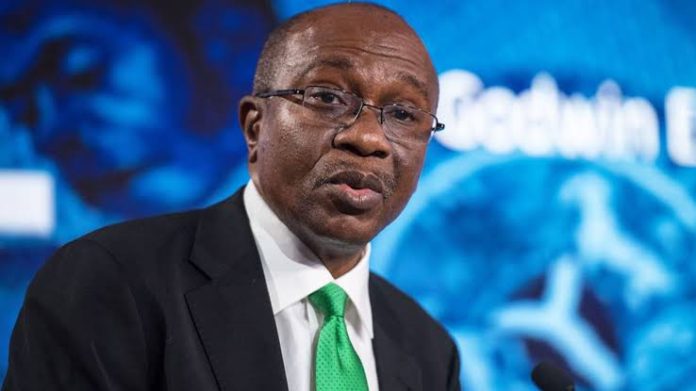 Justice Hamza Muazu of the High Court, Federal Capital Territory, sitting in Maitama, Abuja, on Friday issued an order directing the Director-General of the Department of State Services and the DSS itself to immediately grant unrestricted access to lawyers and family members of the suspended Governor of the Central Bank of Nigeria, Godwin Emefiele.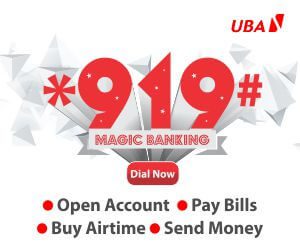 The court emphasized that such access was a constitutional right.
The order followed an application by Emefiele's counsel, J.B. Daudu SAN, who informed the court that he had written letters to the DSS on June 14, 2023, to obtain further instructions from his client.
However, he said that the DSS had failed to respond to the application.
On the other hand, counsel to the 2nd and 3rd respondents, I. Awo, Esq, informed the court that the DSS does not have the authority to refuse such a request, and it would be inappropriate to do so.
He expressed confidence that the Security Service would comply with the court order and grant access to the specified lawyers and family members of Emefiele.
Counsel to the Office of the Attorney-General of the Federation did not oppose the application.
In another development, both the counsel to the DSS and the Office of the Attorney-General of the Federation requested an extension of time to file their respective responses to the Originating Motion.
The court granted the extension, and the hearing of the substantive suit was adjourned until Monday, June 19, 2023.