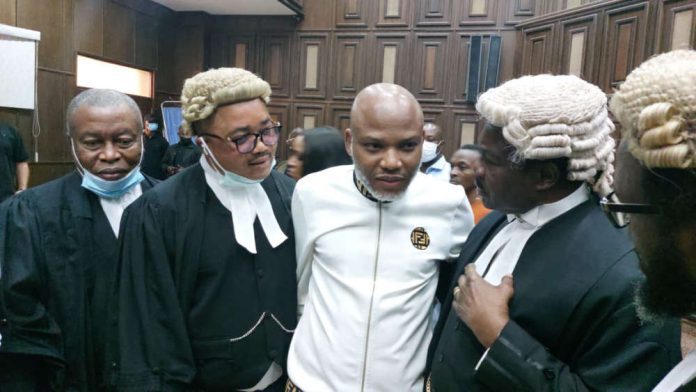 BY MAYOWA SAMUEL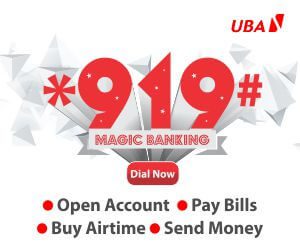 The Federal High Court in Abuja has ordered the Department of State Services to allow the leader of the proscribed Indigenous People of Biafra, Nnamdi Kanu, access to medical doctors of his choice.
The order was issued by Justice Binta Nyako on Thursday, following an application by Kanu's lead counsel, Mike Ozekhome.
Ozekhome had argued that Kanu's health had deteriorated since he was extradited from Kenya to Nigeria in June 2021, and that he needed to see doctors of his own choice.
The DSS had opposed the application, arguing that Kanu's health was not in danger and that he was already receiving adequate medical care.
However, Justice Nyako dismissed the DSS's objection, saying that Kanu had a right to demand medical attention by medical practitioners of his choice.
"Consequently, the applicant is entitled to medical attention of his choice but at his cost.
"This application succeeds and is hereby granted," the judge held.
The judge added that Kanu's medical practitioners and the DSS should be present whenever examination is conducted on Kanu outside the DSS facility.
She added that the procedure should be recorded while the DSS should supervise for "security purpose".