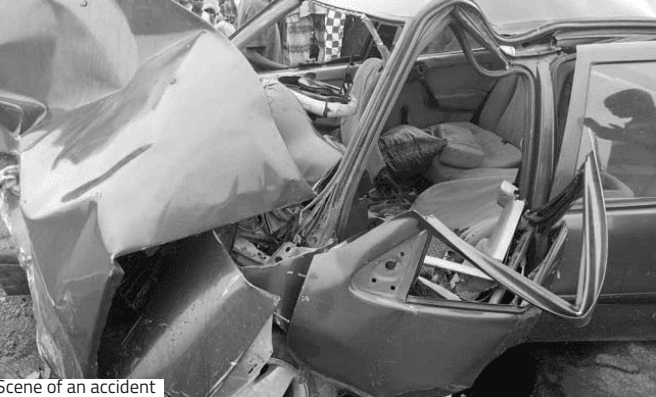 BY AGNES NWORIE, ABAKALIKI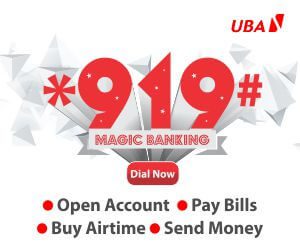 A High Court sitting in Abakaliki, Ebonyi State capital, presided over by Justice Chris Ezeh, has awarded the sum of N100 million against an insurance company in favour of some families of accident victims. The plaintiffs, Oliver Okoye and others had dragged NEM Insurance Plc to court after seven persons, including a Professor working at Alex Ekwueme Federal University, Ndufu Alike Ikwo, died in an auto crash.
The seven persons were said to have lost their lives in the crash that happened at Ezzamgbo junction in Ohaukwu Local Government Area of Ebonyi State on July 23, 2017. Some of the deceaseds' relatives had hired the services of some lawyers to approach the insurance company for compensation.
The counsels had written to the insurance companies affected, including NEM Insurance Plc and the Insured Worldwide Commercial Ventures but they both denied liability. The matter was therefore said to have been taken to National Insurance Commission (NAICOM) for intervention to enable payment of compensation to families of the deceased persons but to no avail. NEM insurance company, through its counsel, Stephen Chukwu, held that the reason for denying liability was because the insurance policy did not cover the deceased persons since they were third parties.
Consequently, the matter was taken to the state High Court and the plaintiffs prayed it to declare that the deceased persons were covered by the motor vehicle ( third party) insurance,1945, and also sought for a declaration of the sum of Eight Hundred and Ten Million Naira (N810,000,000.00) as compensation to families of the accident casualties against the insurance company, among other reliefs.
After a final argument from both the plaintiffs and the defendants' counsels, the court in its judgement, declared that the deceased persons were covered by the insurance policy for legal advice. and awarded the sum of One Hundred Million Naira to their families as compensation.
The plaintiffs' counsel, Ray Akanwa, commended the court for a well researched judgement but lamented the meagreness of the money awarded. Akanwa was of the opinion that since the law made provision for limitless sum as compensation in such matters concerning seven deceased persons, the court would have increased the sum. The defendants' counsel, Stephen Chukwu, also thanked the court for what he described as an erudite judgement and promised to study the judgement before taking the next legal action.