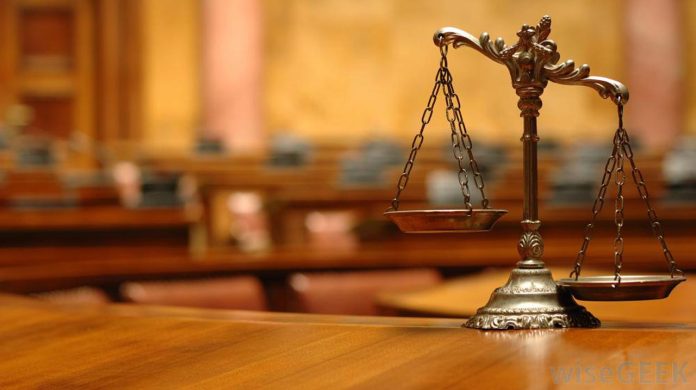 A Federal High Court sitting in Lagos on Tuesday, ordered the Lagos State Government and the Nigeria Police to pay the sum of five million Naira as compensation to Adedotun Clement, the Uber driver who was reportedly assaulted and humiliated by officials of the Lagos State Neighborhood Safety Agency and the Nigeria Police Force during the first anniversary of EndSARS in 2021.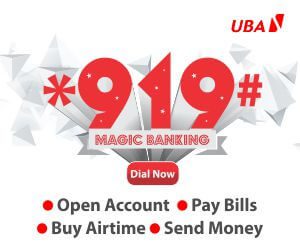 Human Rights lawyer and activist, Inibehe Effiong, made this known on his verified twitter handle @InibeheEffiong on Tuesday through a series of tweets.
He wrote, "During the first anniversary of the EndSARS protest on 20th October, 2021, Clement was carrying a passenger from the Island to the Mainland part of Lagos, when he encountered the protest at the Lekki Toll Gate which was disrupted by officials of Lagos State and the police.
"Following the pandemonium that ensued after policemen and officers of the Lagos State Neighborhood Safety Agency fired tear-gas canisters to disperse the protesters and arrested many protesters, Clement temporarily abandoned his car like other motorists and ran for his life.
"However, when he returned to pick his car, he was accosted, dragged, tortured and manhandled by the officers who refused to heed his entreaties that he was a Uber driver and only wanted to retrieve his car. The assault was captured on video and reported by media houses.
"In their attempt to forcefully put him inside the vehicle of the Lagos State Taskforce otherwise called Black Maria, the officials of the Lagos State Government in connivance with police officers also used pepper-spray on Clement who cried for help.
"Following public condemnation that trailed the viral incident, Lagos-based human rights lawyer and activist, Inibehe Effiong, took up the case and sued the Lagos State Government, the Lagos State Neighbourhood Safety Agency, Attorney General of Lagos and the Nigeria Police.
"Delivering judgment in the fundamental rights case with Suit Number: FHC/CS/1862/2021, the presiding judge, Hon. Justice A. L. Allagoa, found that the treatment meted on the applicant amounted to a violation of his right to dignity and awarded the sum of N5 million as damages." Inibehe tweeted.