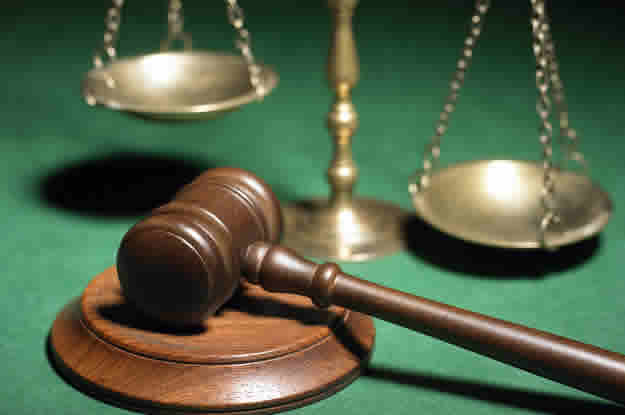 BY AGNES NWORIE, ABAKALIKI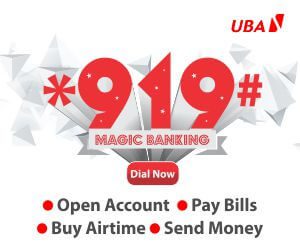 The traditional ruler of Okaria Nkaleke community in Ebonyi Local Government Area of Ebonyi State, His Royal Highness Pius AkamAlo and his son, Maduabuchi, have lost their palace and hectares of land to one of their subjects. The subject, Sunday Nwikwa Emeh, had dragged the royal family to the State High Court sitting in Abakaliki for trespassing on his father's land and constructing a palace and one bungalow apartment without his consent.
On their part, the monarch and his heir disclosed that the said land was a communal land and that the plaintiff's father, Origbo Emeh was just a caretaker of the land and had obligation to perform some customary rites if he wished to own the land, which he (Origbo) allegedly failed to perform till he died.
Following Origbo's alleged inability to perform the said rites, the royal family took over the land and started building a new palace as well as a bungalow there before the court ordered their forfeiture. Delivering judgement on the matter, Justice Iheanacho Chima noted that the said land rightfully belonged to the plaintiff's father, having lived, farmed there over decades, died and was buried there without resistance from anyone, whether a customary rite was performed or not.
Justice Chima also ordered the traditional ruler and his son to pay the sum of One Hundred Thousand Naira (N100,000) to the plaintiff as general damages. The trial judge stated, "It is certainly repugnant to natural justice, equity and good conscience for a person to be allowed to occupy a land, build a house on the land, live on the land, die on the land and be buried on the land and after, someone now says that such a land has reverted to the village or community land because the deceased did not perform the customary rite of 'Ihuokpa.'
"What were the villagers waiting for? one may ask. Why did they not request or demand that Origbo Emeh performed the customary rite of Ihuokpa when he was alive? "Even if the land in dispute was communal land of Okaria village, having allowed Origbo Emeh to occupy the land, farm on the land, expend money in building his thatched house on the land, die on the land and was buried on the land, laches and acquiescence would operate to stop Okaria village from allocating the land to another individual under any guise; whether under the customary rite of 'Ihuokpa' or 'Ehu okpa le ali' or 'ituali' or 'Eme ali'.
"In the light of the foregoing, it is the considered view of this court that by virtue of the gamut of pleadings and evidences adduced by the plaintiff that he proved his case on the preponderance of evidence to be entitled to the reliefs sought."
While granting the relief sought by the plaintiff, the court further ruled, "That late Mr Origbo Emeh (father of the plaintiff) is the owner of the portion of land. That the defendants (His Royal Highness Pius Akam-Alo and his heir Maduabuchi), their agents, servants, privies are hereby perpetually restrained from further trespassing on the land belonging to late Mr Origbo Emeh situated at Okaria Nkaleke community in Ebonyi Local Government Area of Ebonyi State. That the defendants are to jointly and severally pay the sum of (N100,000.00), One Hundred Thousand Naira to the plaintiff (Sunday Nwikwa Emeh) as general damages."