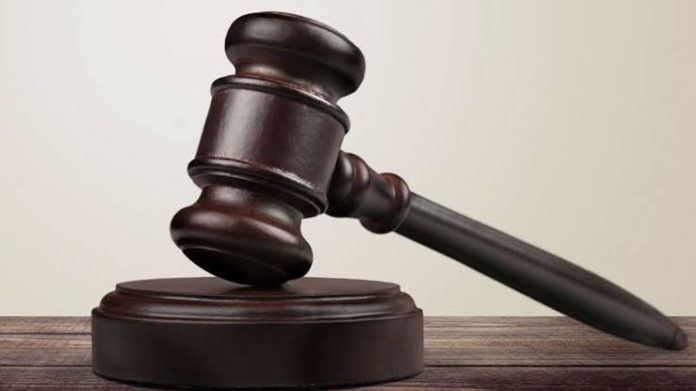 BY BENEDICT NWACHUKWU. ABUJA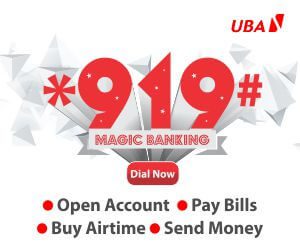 The National Industrial Court sitting in Abuja has ordered the National Arts and Culture to reinstate 121 staff purportedly sacked through a circular of June 19, 2015 and a press release of July 16 on its website.
Justice R. B Haastrup in his judgment granted a 10 per cent post judgement interest per annum on each claimant's outstanding unpaid salary until the same is fully liquidated by the National Council for Art and Culture or the Attorney General of the Federation.
He noted that the case suffered many adjournments from the time of filing due to circumstances that included the outbreak of the COVID-19 pandemic and industrial strike by the Judicial Staff Union of Nigeria.
Following the refusal by the Council to heed to the judgment of the Court, some dismissed workers have called on the management to obey the judgment of the NIC, which ordered the NCAC to reinstate them.
They called on NCAC to implement the judgement to avoid the needless accumulating judgement cost at the expense of taxpayers to the Federal Government.
They challenged the action of the NCAC at the NIC and got a favourable judgment on March 14, 2023 but the defendants – the Governing Board of the National Council for Art and Culture, and the Attorney General of the Federation – allegedly refused to enforce the judgment.
The dismissed workers also sought and got the following reliefs from the court:
"The purported termination letter on the grounds of fraud without investigation, prosecution and conviction is in breach of due process.
"The appointment and employment of all the 121 claimants into the government employment and subsequently the Integrated Payroll Personnel Information System, IPPIS are valid and subsisting.
"Similarly, an order for the payment of all unpaid arrears of monthly salaries, 28 days working allowances and other financial benefits due to the claimants since they resumed service till the termination on July 16, 2015 and till the day of their reinstatement."
One of the claimants who spoke to The Point said, "The delay in reinstating us according to the order of the court is strange because of the huge cost implications."
He added that the NCAC had not filed a motion for a stay of execution in any known court since the judgement was delivered in March.
All the claimants were unanimous in their call to the management of the National Council for Art and Culture to do the needful by inviting them for documentation to show respect for the court judgement.