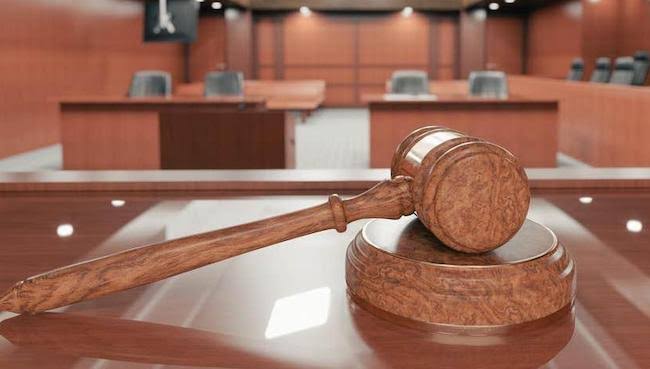 BY TIMOTHY AGBOR, OSOGBO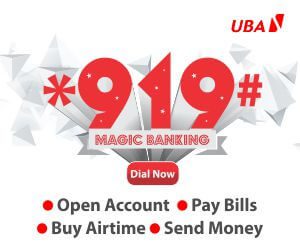 An Osun State Magistrate's Court sitting in Iragbiji, on Monday, ordered a cow rearer, Umoru Baba and a driver, Babatunde Afeez to be remanded in correctional facility for allegedly causing the death of a family of three.
The police had arraigned Baba, a 20-year-old Fulani herdsman and a 24-year-old private driver, Afeez and slammed the duo with a seven-count charge bordering on manslaughter.
Police prosecutor, Inspector Akintunde Jacob informed the court that the herdsman reared cows on a public highway which caused an accident that led to the death of the family who were said to be riding on a motorcycle.
Afeez was said to have suddenly rammed into a herd of cows which were being grazed by Baba before losing control and crushing the family of three including a father, mother and their kid to death.
The charge read, "That you Umoru Baba on the 2nd day of May, 2023 at about 2055hrs at Idi-Ogungun, Oni village, Iragbiji Osun State, being the cattle rearer in charge of cows rear the cattle on the public highway in a manner which was dangerous to the public section 18(b), laws of the state.
"That you Umoru Baba, on the same date and time, reared cows and caused the death of Oladipupo Saheed, Kafayat Oladapo and Warris Oladapo both of Idi-Ogun compound, Iragbiji section 27 of RTA cap 548, laws of Nigeria.
"That you (defendant), at the same time, caused damage to one Baja boxer motorcycle valued N620,000, property of one Mr. Oladapo Saheed. Section 18(1) cap 115, volume, laws of Osun State of Nigeria."
Afeez was also slammed with similar charges as the prosecutor further argued that he was the driver in charge of Toyota Camry with registration number ABJ 288 KR which he drove on the public highway a manner which was dangerous to the public and without having a driver's licence and caused the death of the three persons.
The two defendants pleaded not guilty to the offences. Their counsel, Taiwo Awokunle was asked to approach the court with a formal bail application.
The Magistrate, D. O. Ajiboye, therefore remanded the duo in prison pending formal bail application.