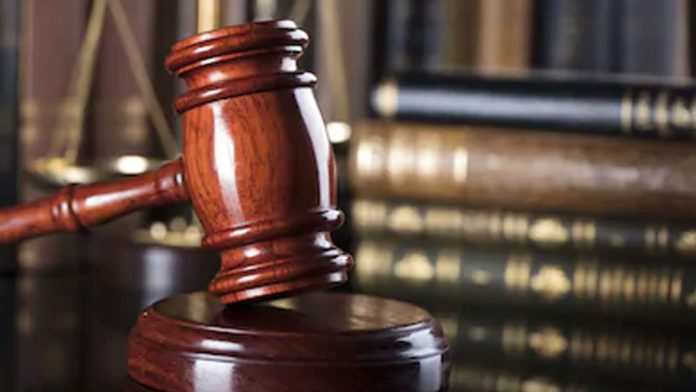 BY AGNES NWORIE, ABAKALIKI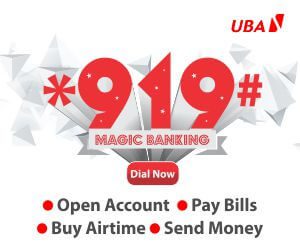 A Chief Magistrate's Court sitting in Abakaliki, the Ebonyi State capital, has ordered that a 50-year-old widower, Ogbonna Mbam, should be remanded at the prison custody for allegedly having carnal knowledge of his 17-year-old daughter.
Mbam, an indigene of Inyimaegu Unuhu, Izzi Local Government Area of the state and a fatherof nine, was arraigned in court by the state police command on a count charge bothering on incest.
The police said that the defendant, a farmer, committed incest with his teenage daughter sometime in September.
The charge brought against him read that "You, Ogbonna Mbam, sometimes in the month of September, 2022 at Inyimagu Unuhu, Izzi Local Government Area in the Abakaliki Magisterial District, did knowingly and willfully have carnal knowledge of your daughter, one Ogadimma Ogbonna, aged 17, and thereby committed an offence punishable under Section 31 of the Ebonyi State Violence Against Persons (Prohibition) Law 2018."
The plea of the defendant, who faced prosecution without any legal representation, was not taken considering the weight of the allegation brought against him.
Trial Magistrate, Linda Ogodo ordered the defendant's eldest brother, Simon Mbam, to take custody of his nine children and seek their welfare with the assistance of their siblings, Okemini Mbam and Rebecca Nwandugo.
For lack of competent jurisdiction to determine the case, Ogodo ordered the remand of the defendant at the Nigeria Correctional Center, Abakaliki.
She directed the Police prosecutor, Ezeh Chinagorom, to forward the original case file and other related documents to the Department of Public Prosecution for legal advice.
The matter was adjourned till November 21 for report and further prosecution at the State High Court.
The defendant's siblings, namely Okemini, Simon and Rebecca Nwandugo, said that the task of shouldering the responsibilities of the nine children would be too burdensome for them.
Okemini said that the bubble burst last week when a prophetess unraveled the secret of the acts of the defendant.
According to him, the revelation prompted the family to interrogate Ogbonna and his daughter. The duo allegedly confirmed the allegation leveled against them by the prophetess.
Okemini said, "The man (defendant) is my immediate younger brother. His wife died last year after a protracted sickness. He has nine children from his wife. Our major occupation is farming. Members of the Mbam family in Inyimaegu Unuhu, Izzi LGA condemn the act in its entirety.
"We got the information about the abominable act from a prophetess in our village during a crusade. We were so embarrassed by the prophecy and wished it was false. So, we asked my brother and his daughter, surprisingly, they admitted to have committed the crime.
"Ogbonna told us that he didn't penetrate but always played around it. What kind of story is that? And he expects us to believe him? Our worry is why on earth was he playing with or around his biological daughter's vagina?
"Had he told us about getting another wife, we would have assisted him. Now, the court is compelling us to take care of his nine children, thus adding to our own responsibilities."