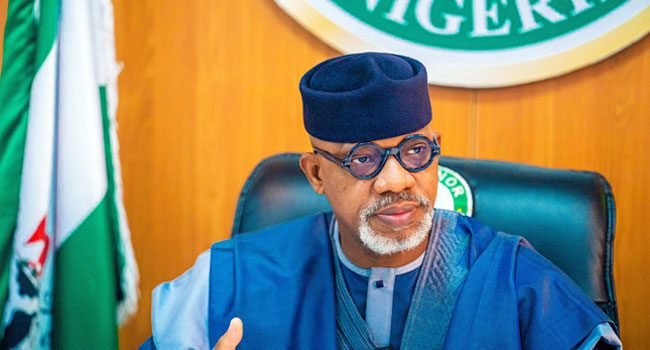 A Federal High Court in Abeokuta Judicial Division in Ogun State has summoned the State Governor, Dapo Abiodun over alleged fraud conviction.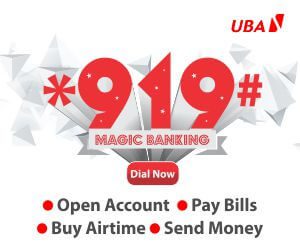 Abiodun who is the All Progressives Congress candidate in the state in the 2023 election won the primary but facing serious opposition on his reelection bid.
The court summon was in connection with a suit by an opposition party, Action Peoples Party, calling for the disqualification of Abiodun in the coming 2023 election.
The plaintiffs, Falana Olufemi and APP in suit number FHC/AB/CS/214/22, listed the incumbent, the All Progressives Congress and the Independent National Electoral Commission as the 1st, 2nd and 3rd defendants respectively.
Lawyer to the plaintiffs, Olajesu Oluwaseyi, challenged the eligibility of the incumbent governor for the election, while calling on INEC to disqualify the APC candidate.
Oluwaseyi argued that the fraud conviction of Abiodun is contrary to Section 182 (1)(D) of the 1999 Constitution of the Federal Republic of Nigeria.
Hence, he argued that the reelection bid of Abiodun is unconstitutional.
The suit reads, "Whether the listing of the name of the 1st defendant among the names of eligible and qualified candidates released by the 3rd defendant (INEC) on 4th day of October 2022 is unconstitutional in violation of the provision of Section 182 (1)(D) of the 1999 Constitution of the Federal Republic of Nigeria (as amended) in view of the fact that the 1st defendant is not qualified to contest in the said 2023 gubernatorial election in Ogun State as he had been previously convicted and the conviction is well known even within members of his political party/3rd defendant.
"If the above question is being answered in the positive, the plaintiffs are praying this Honourable Court for: "A declaration that the listing of the name of the 1st defendant among the names of eligible and qualified candidates released by the 3rd defendant (INEC) on the 4th day of October 2022 is unconstitutional in violation of the provision of Section 182 (1)(D) of the 1999 Constitution of the Federal Republic of Nigeria."