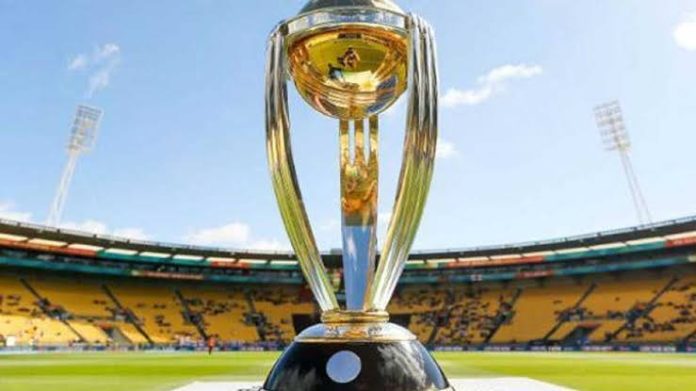 Minister of Sports Development, John Enoh, will today host the Cricket World Cup Trophy as part of its tour across Nigeria.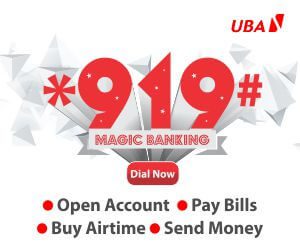 The trophy is on a tour of Uganda, Nigeria and South Africa — ahead of the ODI World Cup in October. It will be displayed at the MKO Abiola National Stadium.
Its next stop same day will be Lagos to be displayed at the Tafawa Balewa Cricket Oval.
President of the Nigeria Cricket Federation, Uyi Akpata said that the Minister has pledged support for the Federation's hosting of the trophy during its two-day stay in the country.
"Despite the short time that the sports minister has had in settling in office, he accepted the cricket federation's invite to personally grace the event as the chief host, having been briefed of v from the international cricket community on the growing
The NCF president said the minister would also join with the hierarchy of international cricket that are expected at the event.
Akpata added that he is also expected to interact with other stakeholders of the sport.
According to him, the trophy would tour a few landmarks in the federal capital before arriving at the Abuja Stadium.
"Generally, we are looking forward to a grand reception for the trophy during these two days, although our main target is to use the occasion to galvanise more support for our programmes, while at the same appreciate all stakeholders for their support over the last few years," he added.