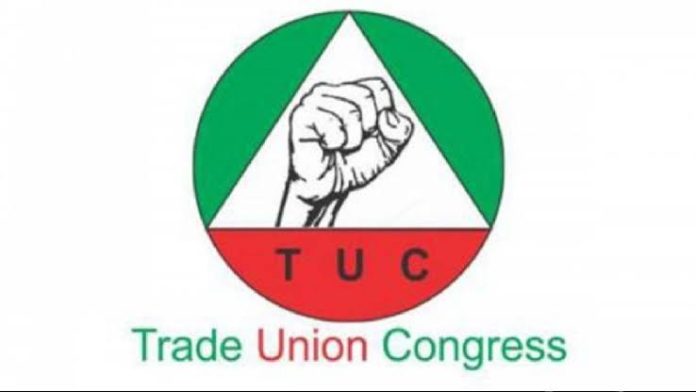 BY MAYOWA SAMUEL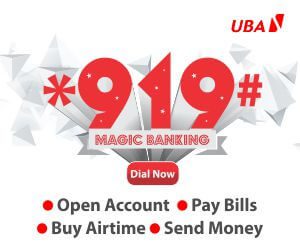 The Trade Union Congress has disclosed that no civil servant in Cross River State was promoted by the Ben Ayade-led administration in the last seven years.
Cross River TUC Chairman, Monday Ogbodum made the revelation while speaking with newsmen on Thursday in Calabar on a wide range of issues as it affected the welfare of workers under Ayade's eight years administration which comes to an end on May 29.
Ogbodum who scored the outgoing administration low on workers' welfare, said that aside from regular payment of salaries and pensions, workers had the worst of welfare under the administration.
Describing the civil servants in the state's work environment as probably the worst in the country, Ogbodum said the last time retirees were paid gratuity was in 2014.
Promotion for workers since 2016 has not been 100 per cent implemented while nothing is being done or has been done to local government workers.
"Payment of gratuities: A committee put in place by the government to actualise and effect payment has become moribund after the initial release of the sum of N200 million in January to April 2022 which could not accommodate all retirees in the month of March 2014.
"No further release has been made by the government. Therefore, payment of gratuities to state retirees from April 2014 and local government workers from 2012 is still pending," he stated.
On the payment of salaries and pension, Ogbodum said while the workers still awaited salary for April, the administration had been regular with payment even though it was often delayed.
"Annual incremental rate used to be a thing of joy and a little relief to workers when at the month of January every year, a token is being added to their salaries, but the government had reneged on this, despite the MOU entered into.
"Supply of computers: Workers' salaries were deducted for this purpose and up till now, some workers have not been supplied computers.
"The committee as captured in the MOU to ascertain the outstanding liabilities has not been set up by the government."
He further said that the last minimum wage had yet to be fully implemented by the outgoing administration.
He said that only workers between levels one to six had fully enjoyed payment of the minimum wage while it had yet to be fully implemented for workers on levels seven to 17.
Ogbodum, who doubles as the State Chairman of the Senior Civil Servants Association of Nigeria, however, tasked the incoming administration of Bassey Otu to prioritise workers' welfare, to get the best out of them.
According to him: "As I speak with you, workers' morale in Cross River is at its lowest ebb and the incoming administration must put mechanism in place to boost their morale."