Preparations are in top gear for the commencement of academic activities at one of the universities recently licenced by the Federal Government, Crown Hill University, Ilorin, Kwara State.
Barring any last minute change, the university, located in the outskirts of Ilorin, the
Kwara State capital, will commence academic session with a total of 165 students in the
Faculties of Science, and Arts, Social and Management Sciences.
The Proprietor and Chancellor of the institution, Mr. Morgan Akpan, disclosed this in a chat with The Point. Akpan said, "We are now selling forms online; in less than two weeks, we would resume.
We have 165 registered students already, awaiting resumption. The tuition will be among the best around, though we would never compromise standard.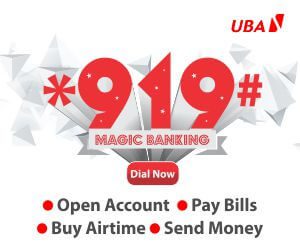 "We are going to ensure the students are okay. We are not aiming for immediate profit. Low cost hostel accommodation and a free laundry service are also available for our students."
On the financial implications of setting up the institution, which is taking off from
its permanent site, he said, "NUC visited the university for inspection more than six
times; after sinking N169 million on the project, the NUC was not at all convinced. The
three standard laboratories here cost N16.9 million and it took us two years to put
together.
We also have the capacity of carrying out minor operations because of the type of equipment we have at our clinic". He, however, expressed the resolve of the institution to
produce world class graduates who would stand their ground in any part of the globe.